Oneupweb : Happy Free Shipping Day
Anyone who manages an e-commerce PPC account can tell you that the holidays are almost here. I know that my colleague just blogged about Halloween but in the online world it's almost Christmas.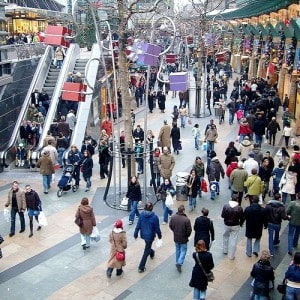 So, in the spirit of giving I am going to cover the biggest thing in e-commerce for the upcoming holiday season: free shipping.
We all know about Black Friday (Nov. 25,2011) and Cyber Monday (Nov. 28, 2011), you may even know about relative newcomers Cyber Black Friday (also Nov. 25, 2011) and Green Monday (Dec. 12, 2011). It seems like every year there is a new online shopping day of celebration and savings.
There is even a Free Shipping Day. Yes, December 16th 2011 is Free Shipping Day. Over 570 retailers have already signed up to participate in this online event, which is described as, "a one-day, online-shopping event when thousands of merchants offer free shipping with delivery by Christmas Eve."
E-commerce spending reached 32.6 billion during last holiday season, a record setting number and over half of those orders came used free shipping. This trend is likely to increase this year, which may be problematic for those running PPC campaigns. According to personal finance expert Carmen Wong Ulrich,
"Research has shown that, when a lot of folks go to online shop, once they get to that checkout box and they see it's going to cost them $8 to ship, they cancel the order. The majority of people do that."
That is a problem for businesses running pay per click ad campaigns. They are paying for every click of the mouse and those clicks add up to dollars spent. The last thing retailers want is for consumers to opt out after going through an ad they paid for.
More and more retailers are getting on the free shipping bandwagon which is great for consumers but increasingly difficult for smaller retailers who can't afford to ship for free.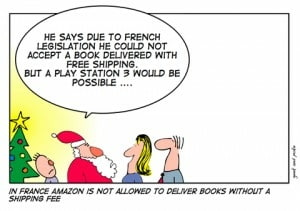 If you need help maximizing your SEM strategy during the upcoming e-commerce frenzy Oneupweb is here to help.