Oneupweb : Ugly Morning—Aye Yigh Yigh
Oooooppph it was a rough start to my day. Dropped my lunch bag, my meal is definitely smooshed….on the bright side it didn't land in the near by mud puddle. However, the rain did manage to flatten my hair…so, yeah my retro bun is no longer full, the poof has lost all volume; Now I look like Dr. Quinn Medicine Woman.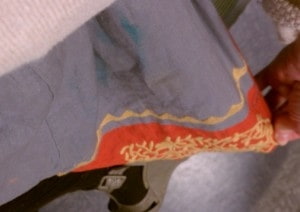 As I got out of my car, I nearly closed my skirt in the door…which only brought my attention to an ugly obnoxious bright blue stain on the already colorful material. WTF (what the fashion)?! Grrrr…I think I actually swore out loud in the parking lot (thankfully no one, to my knowledge, witnessed that tantrum).
Ready to unleash my fury I went to dial a close friend before the work day began, so I took a deep breath and reached for my purse…excited that today my purse was actually clean and I wouldn't have to dig to China for the one item (my phone) I wanted. Oh, but no…no, I couldn't find my mobile device anywhere. To top off all of this morning's ruckus, I misplaced my Android. Biscuits! Smartphones should be smarter and stay with you at all times…I'm not the nitwit (not entirely).
After one of my coworkers (and an awesome brogrammer) noticed I was blorft (word created by Tina Fey: (adj.) completely overwhelmed but proceeding as if everything is fine and reacting to the stress with the torpor of a possum). Side note, if you haven't read her autobiography, Bossypants, begin it as soon as possible…it will change your life…or at least your mood…and you'll learn cool lingo like "blorft" and other absolute necessary communication skills.
Anyhow…my fantastical colleague who's always patient while teaching me the world of coding, and who has helped me prepare for a zombie attack, just introduced me to an app that will forever make my life less complicated—say hello to "Where's My Droid"—the app that helps you track down your lost phone.
What if the ringer is turned off? Guess what…this app will turn the ringer volume up and it will dial your number to make your phone ring!

What if you're like me and leave your phone miles away, no matter how high the volume is, you won't be able to hear it ring? Guess what? This app is able to get the GPS location of your phone in latitude and longitude and it will connect to Google maps. Total tech bliss right now. Nothing can get in the way of this geek zen…
Up Next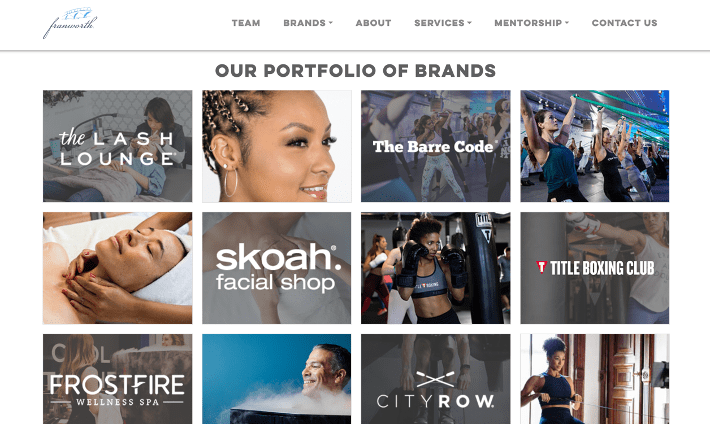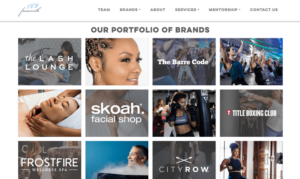 A Budding Franchise Partnership Oneupweb had been working with Franworth indirectly since May 2019 by supporting some of the franchise organization's brands. This website migration project kicked off in late February 2021 and was our first project for the Franworth brand itself. The Problem While growing their portfolio of brands, Franworth realized their Wix website...