Oneupweb : Paper Goodies
There is something really beautiful about paper. The possibilities of color, texture, weight, and material are endless. One of the blogs that I visit during my morning read, Art Hound, had a blog post that featured Darrah Gooden and her paper collage animals (she was also featured on a another site that I visit daily as well). I loved the depth each animal has and the use of blue in many of the pieces. Gorgeous!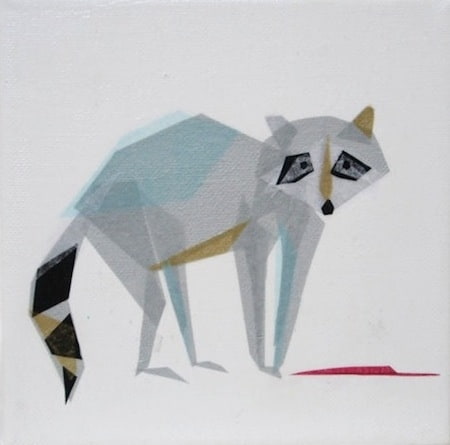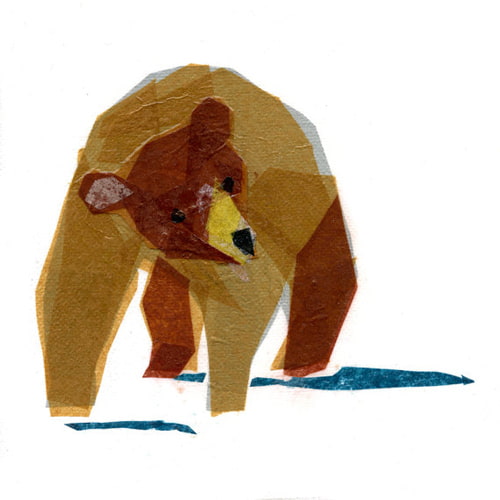 My favorite is probably the moose. Which animal portrait is your favorite!