Oneupweb : Paper Goodies
There is something really beautiful about paper. The possibilities of color, texture, weight, and material are endless. One of the blogs that I visit during my morning read, Art Hound, had a blog post that featured Darrah Gooden and her paper collage animals (she was also featured on a another site that I visit daily as well). I loved the depth each animal has and the use of blue in many of the pieces. Gorgeous!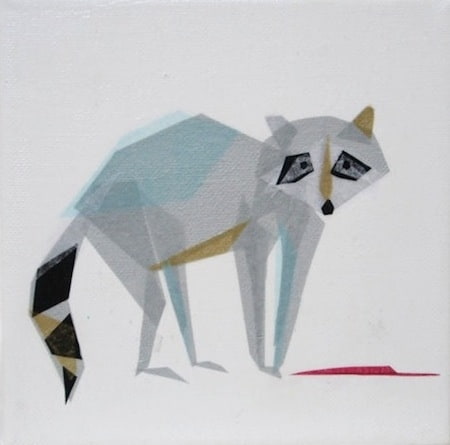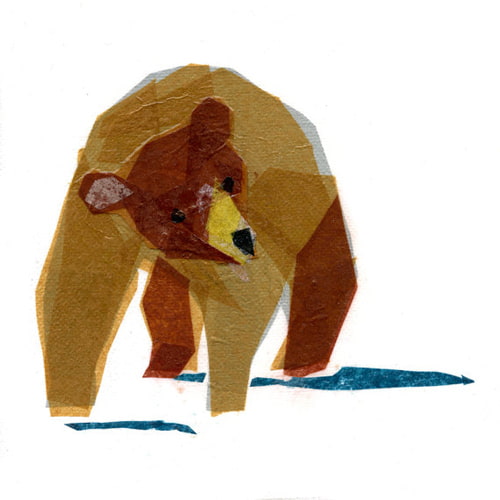 My favorite is probably the moose. Which animal portrait is your favorite!
Up Next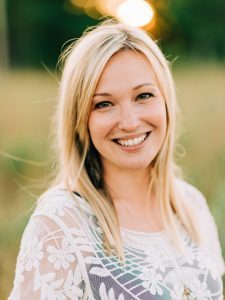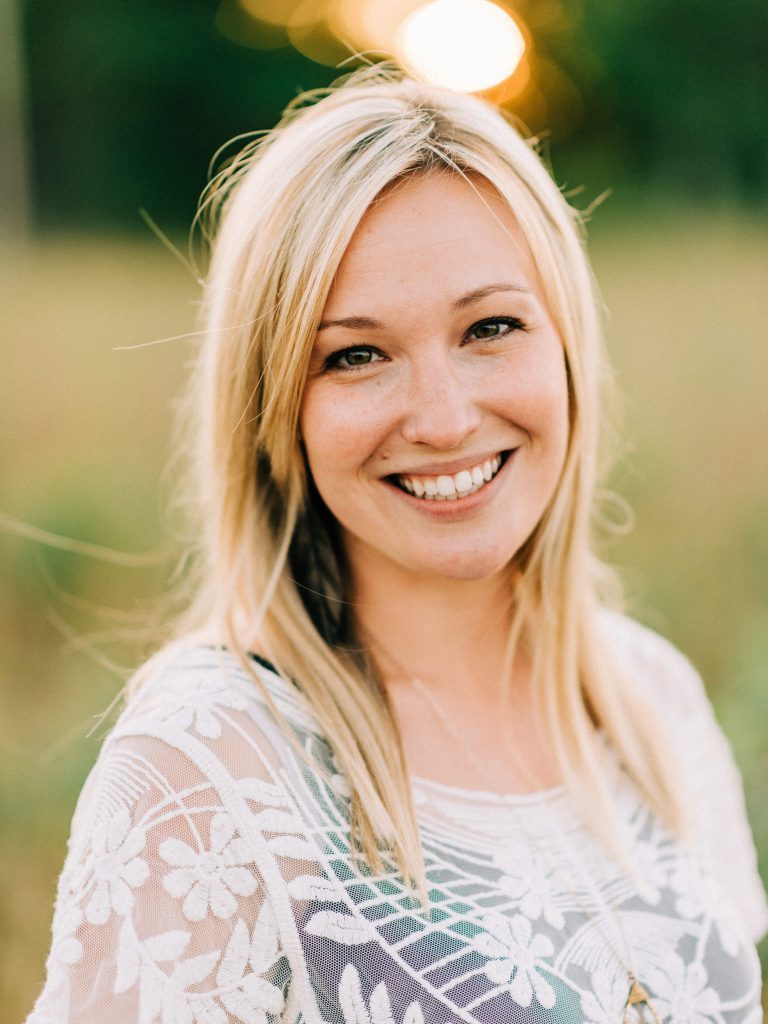 Name: Lauren Hucek Position: Assistant Project Manager What's your average day like at Oneupweb? A smattering of collaborative meetings, a steady stream of Slack messages and endless coffee. Tell us about your favorite Oneupweb moment. Of the many Oneupweb moments I hold dear, perhaps the most memorable involved muffins. For context, this is actually my...