Oneupweb : Paper Goodies
There is something really beautiful about paper. The possibilities of color, texture, weight, and material are endless. One of the blogs that I visit during my morning read, Art Hound, had a blog post that featured Darrah Gooden and her paper collage animals (she was also featured on a another site that I visit daily as well). I loved the depth each animal has and the use of blue in many of the pieces. Gorgeous!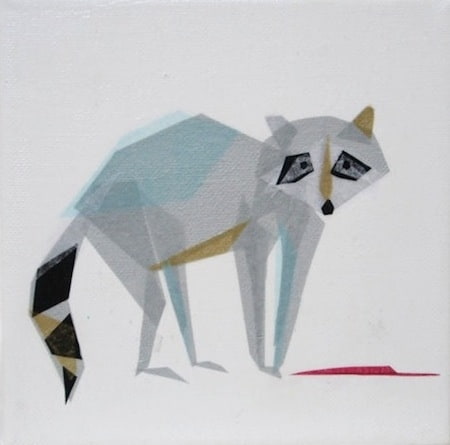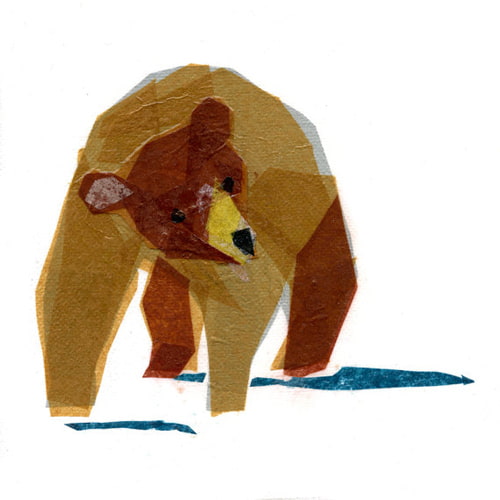 My favorite is probably the moose. Which animal portrait is your favorite!
Up Next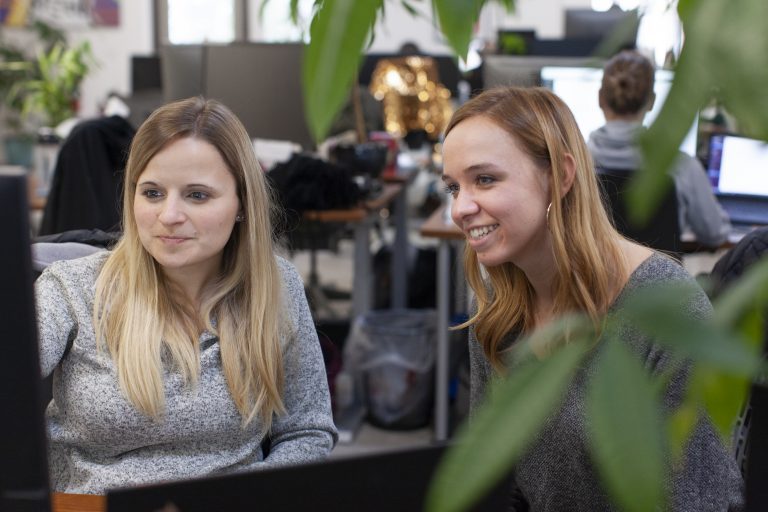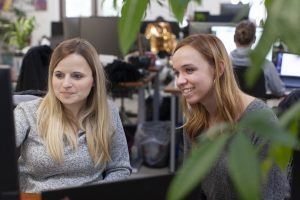 Your customers are spending more time than ever on social media platforms. All that scrolling, swiping, and liking is driving renewed importance of social media marketing and social ecommerce, forcing brands to rethink how they present themselves to the world. The average American spent more than 1,300 hours on social media in 2020; now is...