Oneupweb : Paper Goodies
There is something really beautiful about paper. The possibilities of color, texture, weight, and material are endless. One of the blogs that I visit during my morning read, Art Hound, had a blog post that featured Darrah Gooden and her paper collage animals (she was also featured on a another site that I visit daily as well). I loved the depth each animal has and the use of blue in many of the pieces. Gorgeous!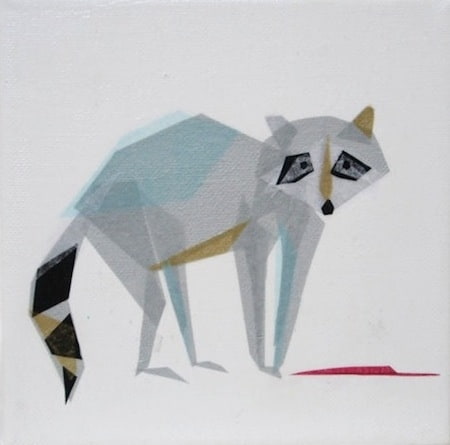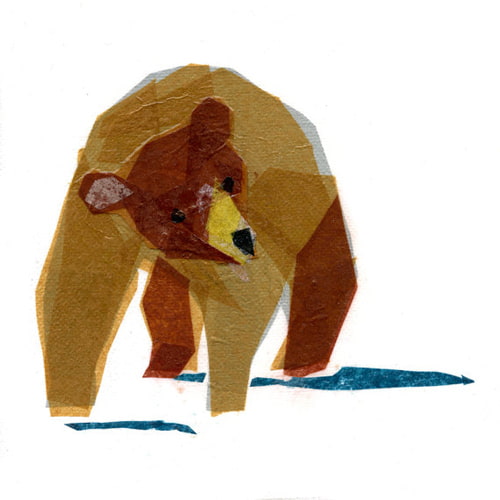 My favorite is probably the moose. Which animal portrait is your favorite!
Up Next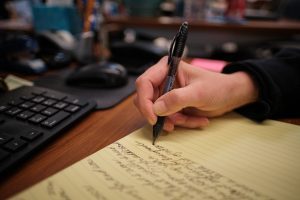 As content creators, we're continuously building content (for our agency and for our clients) to best meet the needs of potential and existing customers. While meeting those needs is important to us, the ultimate goal of content creation is always to drive leads and sales. Gated content is a valuable part of many marketing strategies,...