Oneupweb : Google Updates AdWords Location Targeting
Google announced today changes to location targeting (geo-targeting) within AdWords. Primarily, Google has connected AdWords with Google Maps to, in their words, provide more information about locations, make relevant location suggestions, and improve accuracy in targeting.
The update also includes a new "reach" column which estimates potential users within the location target.
Google announced earlier this year that custom shapes were being eliminated. The recent update of location targeting includes a migration tool which will make it easier to transfer all polygon targets (custom shapes) into the new configuration.
What may be the most important aspect to the update is the increase of total location targets per campaign. No longer will campaigns be limited to just 300 targets, you can now set 10,000 locations per campaign (plus 500 additional proximity targets).
I'll be interested to see if these updates make using AdWords location targeting easier, but more importantly more cost efficient.
Up Next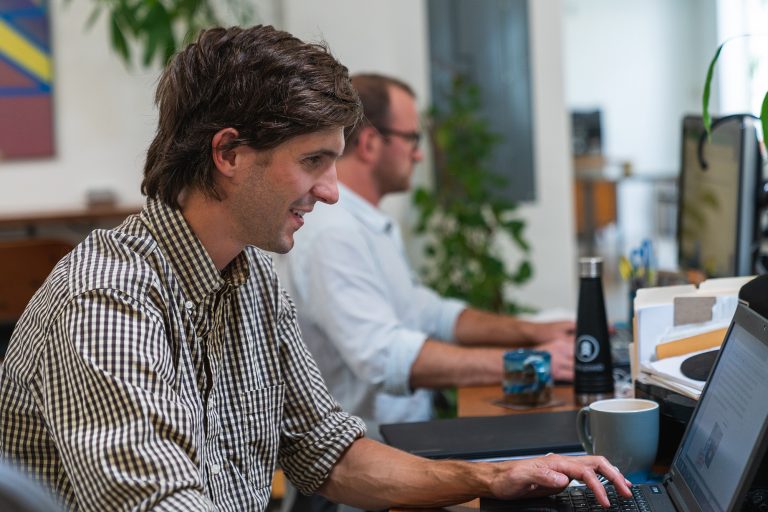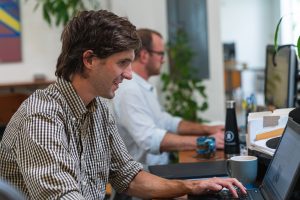 The fact that you're looking for a content planning solution means you're on the right path. Too many marketers don't have a content plan. They're simply producing content for the sake of producing content. We call this "keeping the lights on." The purpose of this resource is to share a few tips for developing a...