Oneupweb : Give Thanks. Get Social.
One of the easiest ways to raise an army of followers via social media is simply to show 'em some love. Take OpenDNS for instance, which just last week sent us some super fun swag after appearing in a recent StraightUpSearch blog post, and whose Twitter feed is a virtual Thanksgiving feast. Thanking a devoted fan for following or sharing your brand's content takes just a few seconds, but the fan will be telling his or her friends about the red-carpet treatment for days, if not longer.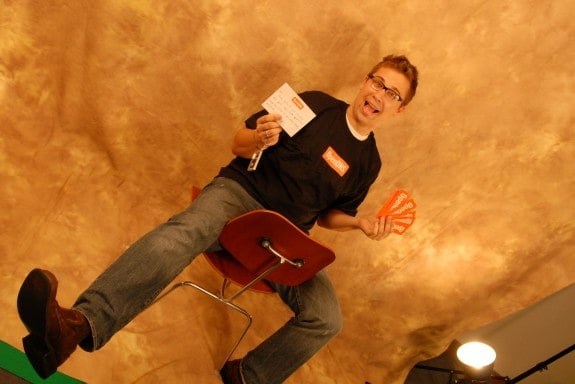 At Oneupweb, we're relentless in converting our clients' followers into engaged brand activists.
So go ahead. Give thanks – and get social.
Up Next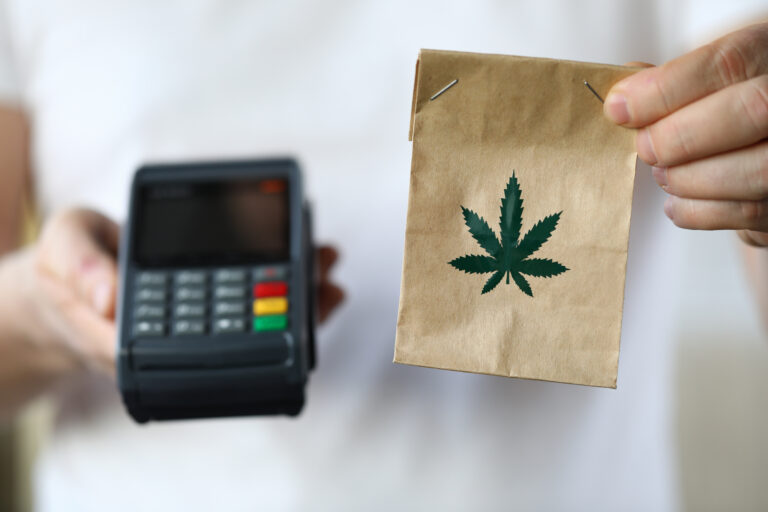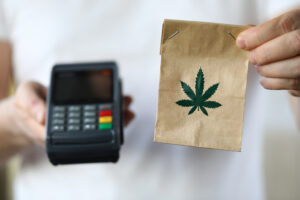 Marijuana dispensaries are cropping up in cities across the country, offering dank strands of flower and heady vape cartridges for medical and recreational users alike. The US market for marijuana is valued at $33.1 billion – there's plenty of market share to go around! But when dispensary owners are finally able to open shop, they...