Oneupweb: Google's Music Store Launching Tonight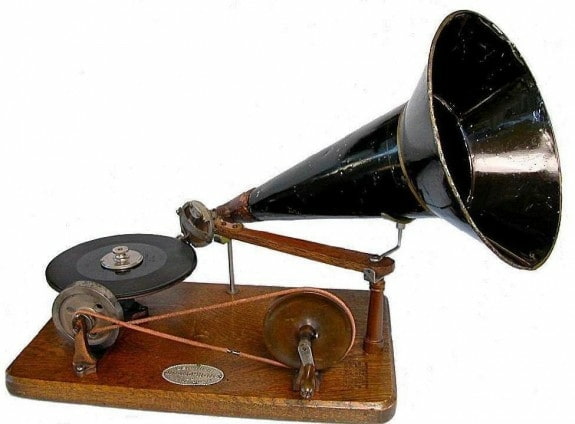 Music has come a long way since the days of the gramophone.  We have sang along with to the tune of the turn table and 8-tracks. We have danced to the beats from a boom box. Grappled in the frustration of cassette tapes and screamed at scratched CDs. But in 2003 Apple launched the iTunes store. Welcome in digital music!
For the last eight years Apple has dominated the digital music market, but all that is about to change.
At 5pm Eastern Time November 16th, 2011, it is rumored Google's Android team will be launching their music download store. It is anticipated to rival iTunes. Google already has a store for digital books along with software applications on both its Android and Chrome platforms. This new feature will tie into its Beta platform that allows the user to store digital copies of their music on the Google server. Google Android has several big deals sealed with some top music dogs in the industry to sell digital music downloads from those catalogs. Those top dogs are Sony Corp's Sony Music Entertainment, Vivendi SA's Universal Music Group and EMI Music.
Google's store will sell songs for an average of around $1 apiece, reported the Wall Street Journal. The store also is expected to allow users who buy songs to share one to two free listens with contacts on the Google+ social networking service. That is definitely one way to promote converts to the newest big player to social networks, and maybe might take some devotees away from Facebook.
This is something we, the social team, do here at Oneupweb – keep up on these latest trends and launches. If you would like to know more about the latest social trends and see how they could be incorporated into your brand, check out Oneupweb Social!
Will Google music step to the digital music plate and deliver? Only time will tell and speaking of time: each invention is a death of an old. Video killed the radio star.
Come 5pm be ready. Be notified. For those who requested info for the Beta when it would move to its next level up, the time has arrived.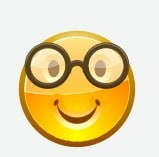 Are you one of those, and if so, share with me your experience once you are live on the Google music shopping network!