Oneupweb : Digital Marketers Be Ready to Embrace the Tablet—This is No Fad
I must admit I like surfing the web, watching movies and TV, composing songs and playing games on my iPad. My wife and daughter love it too. The device easily gets as much attention as the laptop in our house. Does it compare to our desktop computer? Well no comparison since it's been more than four years since we've owned a desktop computer.
Apparently my household is not alone. Tablets are really taking off.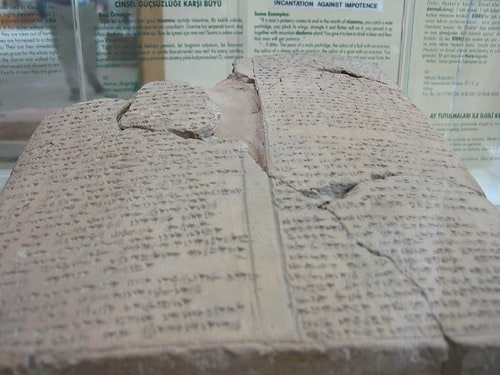 According to NPD Group's monthly Connected Handhelds Report, there were 1.2 million non-Apple tablets sold at U.S. retail stores through the first 10 months of 2011. To put things in perspective, Apple sold 11.12 million iPads in the last quarter alone. Moreover, 17% of that 1.2 million was HP's liquidation of the TouchPad tablet.
While we have yet to see a true iPad rival, eMarketer forecasts that tablet users will jump to 90 million by 2014. In other words, one in three internet users will own a tablet. While that's good news for the tablet market as a whole, it's interesting to note that four of the top 5 tablet manufacturers also have a strong presence in the consumer PC market. We should learn even more about the market this holiday season as categories like gaming consoles, GPS devices and laptops are weak this year, which may drive even greater interest in tablets as gifts.
Beyond tablets, technologies like near-field communications (NFC), augmented reality, and motion-sensing input (Xbox Kinect) make it an exciting time to be a digital marketer. While there's more to cover, I invite you to comment about tablet use and the emerging technologies that get you excited about the future.
If you are a business and have not yet realized how many people are visiting your website via mobile devices and tablets, you must take a look at your analytics. Realize more are coming.
Oneupweb can help you optimize for these devices so you can provide a good user experience no matter the device your customers are using.