Oneupweb : Colors of Traverse Bay
I have heard that Traverse City gets a lot of snow in the winter time. I have yet to experience the winter wonderland that this area becomes, because the weather has been teasing us. A bit of frost here, a warm weekend there. Mother Nature can't seem to make up her mind. Today is a rather gloomy looking day, with heavy gray clouds threatening some sort of precipitation.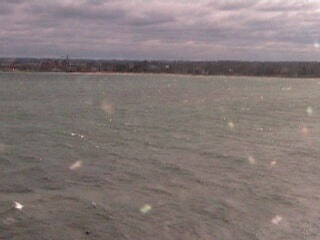 But on second look, those gray clouds actually have a little bit of purple in them, and the bay is a turbulent mix of blue and gray. Rather than try to explain the view, why don't I show you the colors? Enjoy!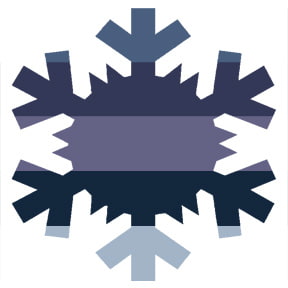 Hex Values (from the top):

495f7f
333857
646285
13273d
a2b4c7
P.S.- If you are curious, I usually use Kuler to put together color palettes.