Oneupweb : Colors of Traverse Bay
I have heard that Traverse City gets a lot of snow in the winter time. I have yet to experience the winter wonderland that this area becomes, because the weather has been teasing us. A bit of frost here, a warm weekend there. Mother Nature can't seem to make up her mind. Today is a rather gloomy looking day, with heavy gray clouds threatening some sort of precipitation.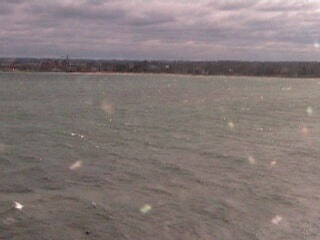 But on second look, those gray clouds actually have a little bit of purple in them, and the bay is a turbulent mix of blue and gray. Rather than try to explain the view, why don't I show you the colors? Enjoy!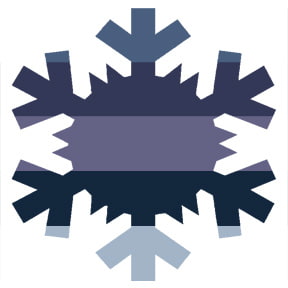 Hex Values (from the top):

495f7f
333857
646285
13273d
a2b4c7
P.S.- If you are curious, I usually use Kuler to put together color palettes.
Up Next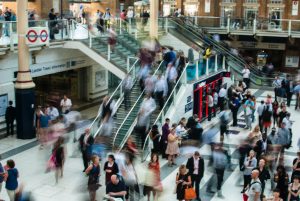 When you've worked in marketing for a couple of decades, you've surfed hundreds of waves of change in digital marketing. Through it all, these have been the top digital marketing FAQs we hear at Oneupweb. Cruise our answers to these marketing questions, and feel free to ask us something directly. Who should I be marketing...