Oneupweb : The Search, Social and Design of Gift Giving
As I start thinking about the shopping I must do for holiday gifts, I realize the way I strategize for my gift giving is much like what we do here at Oneupweb; Search, social and design.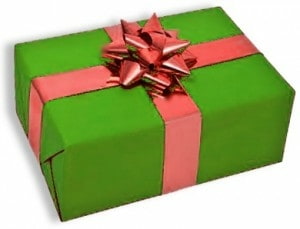 I am very particular about my gift giving. For me, the search to find the perfect gift for the recipient is much more than just buying a gift without meaning or significance. It's about finding a truly unique gift for a certain person, a gift they wouldn't necessarily buy for themselves, but something they will actually use and not set on a shelf to collect dust or stow in a closet. The search for the perfect gift means finding a treasure that the recipient didn't even realize they needed, but that they love so much they can't stop talking about it.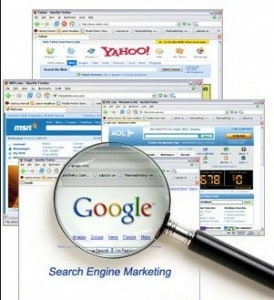 This leads to the second part of my gift giving strategy: social. I strive to give a gift that the recipient wants to socialize about by telling their family, friends and everyone around them. People love to share, as evidenced in the explosion of social networking communities like Facebook and Twitter. How many times have you seen your Facebook friends or Twitter followers rave about a product, company or service?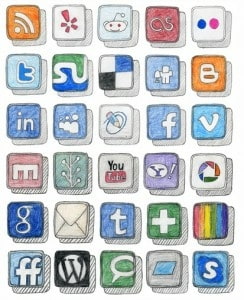 The reason for the raving has to do with design. Obviously, if the search and social are successful, it's because the design of the gift was unique and meaningful to the recipient. A well designed product gift is compelling enough for me to buy and appealing to receive.
Nothing is more rewarding than knowing I found the perfect gift for that special person. And nothing is more rewarding than knowing your marketing strategy has the right search, social and design elements. Why not give yourself the gift of Oneupweb this holiday season and get your search, social and design strategies on track for the new year?