Oneupweb : Now THAT'S what I call a Manic Monday!
Whereas Manic Monday was born in 1984 (to Prince, NOT The Bangles. They didn't adopt it until 2 years later), on November 28th, 2005  holiday shoppers welcomed a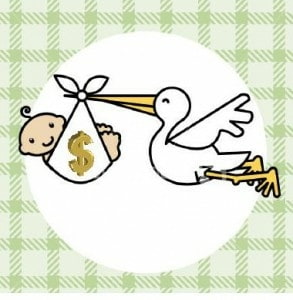 completely different type of Monday into the world—a healthy, bouncing baby named Cyber Monday. Weighing in at $484 million, you might say that the scales were tipped—and they just keep tipping.
This year (a mere 6 years later) it has been estimated that consumer spending for the online extravaganza was a whopping $1.25 billion. So congratulations—you've officially survived  the heaviest online shopping day in history! (Unless you got pepper sprayed waiting in line to use the computer in your own house…in which case I honestly don't know what to tell you). To see how much this single day of retail joy has grown in the last 6 years makes one wonder: how big will it be in another 6 years? And what new methods of digital marketing genius will it take to gain the edge against competitors?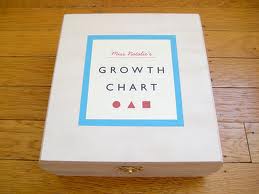 It takes a lot of planning for companies to gear up for the biggest online shopping day of the year (and every other day in-between for that fact)! And that planning doesn't always guarantee success. Some companies, including the one that pretty much CREATED Cyber Monday lost out big time with Bing for not providing enough useful content. They weren't merely pushed down in rankings—they didn't even rank at all! It just goes to show you that no matter how on top of things you think you are today, how certain you are that the work that was done yesterday will create surefire success tomorrow, if you aren't ahead of the curve you're bound to be forced to play catch-up at some point.
Whatever the future may bring in terms of strategy & technique, you can rest assured that over here at Oneupweb we'll be ready to help our clients with solid, thought-out SEO that's rich with user friendly content, competitive PPC campaigns that bring home the ROI bacon, and downright dynamic Social Media strategies to keep you ahead of that curve (and out of the line of pepper spray fire).