Oneupweb : ROSI TRAX™ — Track Social ROI With Short URLs


Hot on the trails of my brilliant colleague Robert Hall's article on ROSI trax™ and social buttons, I decided it would be a good idea to talk about the other side of ROSI.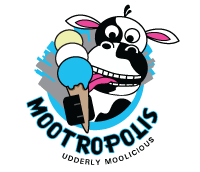 A typical scenario
We will once again rely on the fictitious dairy treat company known as Mootropolis to illustrate how ROSI does business.
Mootropolis' head of marketing Nancy is a good little social butterfly, and she keeps the buzz for Mootropolis alive and well on Twitter. Nancy wants to get the word about their new flavor "Triple Chocolate Gnarly Cake Nugget Surprise," and so she does what comes natural. She heads to Twitter and tells people where they can go find out more about the product:

This is fine and dandy. Nancy managed to get a link on their Twitter stream, so all of their followers can easily click it and find out more about tasty gnarly cake nugget ice cream. Perfect. Right?
NOPE!
Mootropolis is marketing to these people right? Wouldn't it be nice to see who actually bought some of Mootropolis' delicious new flavor as a result of that tweet? It can be done!
Enter the ROSI trax URL Shortener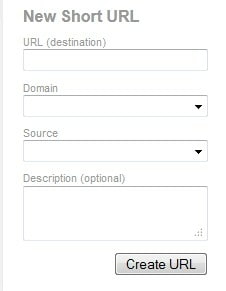 Instead of posting that "http://www.mootropolis.com" link, why not shorten that bad boy down in the ROSI trax URL shortener and gain these spicy benefits:
Track total visits
Track unique visits
Track conversions and their value
Nancy puts her mootropolis URL into ROSI trax, and out comes a newer, shinier short URL; packed with all of ROSI's tracking goodness.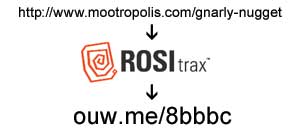 Nancy can now see how her tweets translate to dollars and cents:

Nancy can now see all the visits, unique visits, and conversions that result from people who click on the links she tweets.
Think of the possibilities!
Now that Nancy has seen the light, and she is tracking conversions from Twitter, she starts to think of all the other places she can put a ROSI trax short URL:
Mootropolis' Facebook Wall
Email campaigns
Tumblr
YouTube
Blogs
Just about anywhere you can share a link!
Cash in like Nancy
Start tracking your social investment like Nancy. ROSI trax™ is easy to use and available to Oneupweb clients. Contact a member of our sales team to discuss the possibilities today! Request a Proposal
Up Next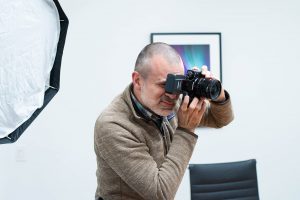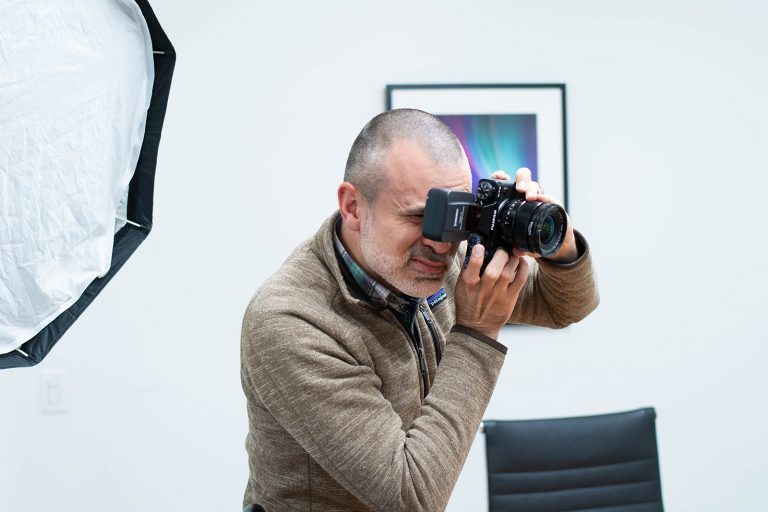 The Oneupweb video marketing team and content experts are starting the year off by sharing interesting video marketing statistics for 2020 reflection and future planning. The stats provide clues about what kinds of videos your business should pursue, why and how. To help you navigate these insights, we also included our marketing agency's main takeaways...