Oneupweb : Setting Goals, Learning New Things, Measuring Results, Repeat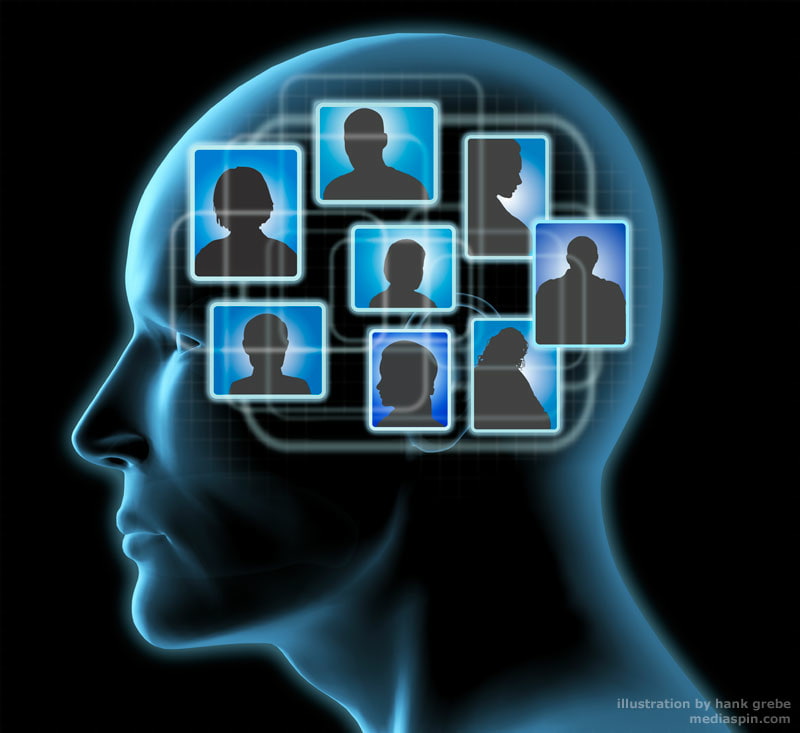 As somewhat of a newcomer to the digital marketing world, I can surely say "2012 will be a year of continued learning and constant self-evaluation." Every year sets new things in front of us and how we prepare to take on these new tasks goes a long way in terms of our potential success. The New Year is always a good time to set goals, expectations and resolutions. The second part of the goal setting process is making sure that all of the planks in the platform (it is an election year) are put in place to achieve said goal. Here are some ideas for the New Year to get your individual or company brand noticed more in the social media world.
Become more engaging with your clientele, employees and peers. Try writing a blog (this is my second go around) at Oneupweb. We all have something useful to say and I firmly believe that learning from the employees at all levels of an organization is helpful in building a more cohesive and focused company. Writing a blog will also help the search engines recognize your company more often when your content highlights the keywords (services and products) that your brand is built around. Above all though, be yourself and present information that you have genuine interest and passion in for sharing.
Being social means having a dialogue, not a monologue. So open up to the various channels out there (Facebook, LinkedIn, Twitter,etc) and begin communicating. Share a picture or logo and work to begin branding your page. Answer questions and concerns for your clients readily and share your viewpoints on topics that your friends and fans are interested in as well. Work every day to build your audience and be active as an audience member to other sites. The repeat part of the title comes in here as it is very important to share insight and feedback on a timely (daily) basis whenever possible.
As for measuring success, this can be done daily as your track of communication opens up and you gain increased conversational knowledge with all parties. If, however, you need to see ROI on your efforts, an analytical tool, such as ROSI Trax from Oneupweb, might be the answer for you. Do things differently this year, actively learning something each day, sharing (communicate) what you learn, measuring this new knowledge and communication will help you and your company grow in 2012.