Oneupweb : On With the New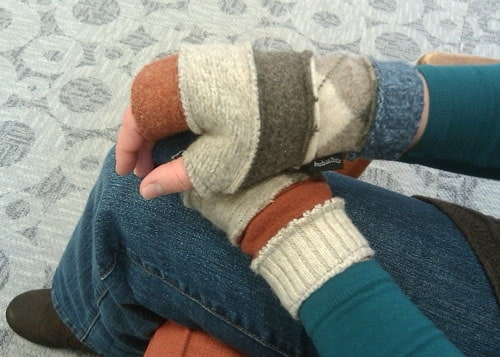 Well, the holidays are over and, although they were very lovely, I'm looking forward to the New Year.
Several of the Christmas gifts that I bought for family and friends were from baabaazuzu. They have the cutest fingerless gloves, hats, headbands and much more, all made out of recycled wool. They are a small local company that has grown so much so, that they can be found in nearly 900 retail stores around the country. baabaazuzu has a really nice story behind the beginnings of how it all got started.
The other spending that I did was online with amazon.com and zappos.com. And, I have to say, with the few things that didn't work out and needed to be returned, kudos to both, amazon and zappo's. They make returning things so easy, hassle free and best of all, no waiting in line. Yeah!
Now with the new year here, we finally have much needed snow. Yes, it's been overdue and I, for one, will enjoy getting out and doing some snowshoeing and skiing and relax from all of the hustle and bustle of the holidays.
Here back at Oneupweb , we are all looking forward to this New Year and are really excited about helping our clients have a bigger, more prosperous 2012. From all of us here at Oneupweb, Happy New Year!
Up Next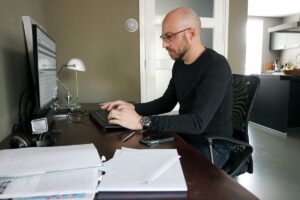 Blogs are an incredible tool for building brand awareness and even driving sales. The best way to get long-term benefits from your business's blog posts is to prioritize SEO and thorough topic planning. Here are the basics and the detailed logistics to know.   The Basics 1. Choose effective topics. Successful content marketing requires creating...