Oneupweb : Paradise (and Peril) by the Social Media Dashboard
As HootSuite announces its 3 millionth sign-up, it seems an appropriate time to examine the topic of social media management dashboards.
I first started using social media management dashboards (sometimes called 'clients' – somewhat confusing terminology in the digital marketing industry) several years ago, when I began managing multiple business accounts. Like many others, I've tried a number of different dashboards: CoTweet, TweetDeck (both pre and post-Twitter acquisition), Seesmic, UberSocial and, my favorite, HootSuite. Social media dashboards are great tools, offering customizable options for monitoring, engagement and analytics. But they're not perfect.
Here are a few quick tips for using these tools more effectively:
1) Separate Business and Personal Accounts – Even if you're allowed to use personal social media accounts at work, don't manage them with the same dashboard you use for business accounts. It's all too easy to post the wrong message to the wrong account, as Chrysler found out the hard way in 2009. Ouch.

2) Don't Over-Schedule – Many social media dashboards offer a convenient scheduling feature for planning future updates. This is a great feature for companies interested in maximizing efficiency, but it also makes it easy to forget the real purpose your brand is using social media: to engage directly with your target market. Scheduling updates is no substitute for listening.
3) Don't Insulate Yourself – By their very nature, social media dashboards have a tendency to detach the manger from the product itself – a Facebook Page, Twitter or LinkedIn profile, for example. Even though you're posting from a third-party client, it's important to make routine "site visits" on your social media channels themselves. This will help keep you ahead of the curve on design and user experience. Plus, networks often offer powerful analytics tools themselves – such as Facebook's Insights.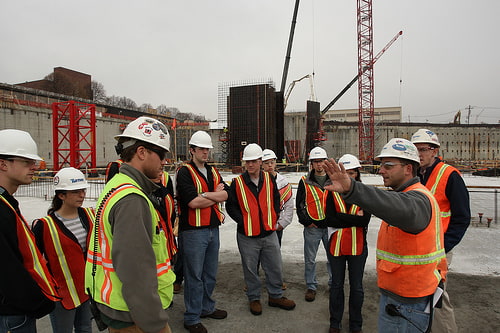 Are you using a social media dashboard? What other tips would you add?