Oneupweb: Detroit Goes to Austin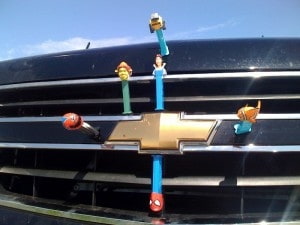 The South by Southwest Interactive (SXSW) festival officially kicked-off today in the Texas state capital of Austin.
If you are unfamiliar with SXSW, here's a blurb from its website:
SXSW Interactive features five days of compelling presentations from the brightest minds in emerging technology, scores of exciting networking events hosted by industry leaders and an unbeatable line up of special programs showcasing the best new websites, video games and startup ideas the community has to offer.
A little social network company called Twitter received an enormous amount of attention after its unveiling at the festival three years ago. And just 12 months ago, location-based service Foursquare continues to enjoy its time in the limelight after the company was showcased.
Our company CEO of Oneupweb, Lisa Wehr, admits to enjoying hearing of such great diverse venues showcasing startups and especially in the tech field where digital marketing is a strong player. She tips her hat to SXSW and to all the Austin-ites.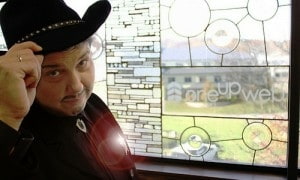 This year, General Motor's Chevrolet wanted to partake in the fun. Not only is the company a major sponsor, the Detroit-based automaker decided to become part of the action too. According to a USA Today article, here are just a few of Chevrolet's SXSW social media campaigns:
– Chevrolet partnered with Austin-based location service Gowalla. Gowalla (a competitor of Foursquare) users who "check in" to various Austin venues, can try to win virtual goods, which can then be redeemed for free Chevy rides.
– People who download the Chevrolet augmented reality iReveal application to their smartphone can unlock 3-D models of Chevrolet vehicles.
– Chevrolet also supplied eight vehicles to popular bloggers and social media users who documented their travels from their hometowns to the festival. Before the roadtrip, which started Monday, Twitter users submitted ideas to @chevrolet for the travelers to participate in while on the road and document on their social media channels. One featured traveler, Nick McGlynn, who traveled from New York City to Texas, uploaded videos, photos, and text updates to his blog.
Chevrolet came up with very cool and innovative ideas for a company (and a city) that could certainly use the Texas sunshine.