Oneupweb : Nasa, The White House, Peta and the U.S. Army—Digital Geniuses
Businesses are realizing that much of their company's overall health rests with their online digital presence. With more and more consumers shopping online, the effectiveness of your digital presence is becoming vital to your business's success.
This is a subject that Oneupweb's CEO, Lisa Wehr, is well aware of. She started working in digital development when she lived in Alaska while racing sleigh dogs. She realized quickly how important this new medium would become and the rest has become known as Oneupweb.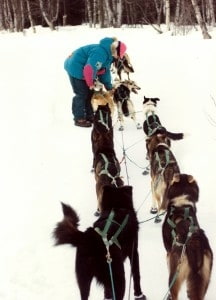 L2 ThinkTank performed a recent study ranking the digital IQ of certain top companies. NASA came out on top with the highest IQ, followed by The White House, Peta, and the U.S. Army.

The study broke down digital health into the following categories:
Website Effectiveness – 40 percent
Digital Marketing – 30 percent
Social Media Presence – 20 percent
Mobile – 10 percent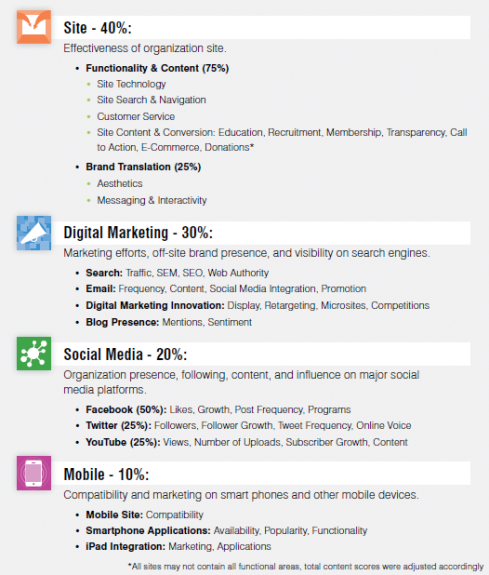 In the past, a company's website and digital marketing efforts have been the focus. However, recently much of this focus has been moving to social media. And as the study confirms, social media is becoming vital to an organization's online digital health.
If you have a social media presence, Oneupweb is offering a Free Social Media Assessment for companies looking to improve their social media effectiveness. Click below to try it!