Oneupweb Reviews : Facebook Open Graph
Anyone who's even slightly active on Facebook has likely noticed a new kind of content popping up in the News Feed lately. With the launch of the Facebook Open Graph, user-brand interactions are taking new precedence. With Open Graph, I know what my friends are pinning on Pinterest, what articles my brother-in-law is reading on Yahoo! News, and I'm even painfully aware of the very moment at which a good friend casts his lot with evil and listens to the Twilight soundtrack on Spotify. Most importantly, I know all of this without ever leaving the Facebook environment. It's all happening in the News Feed with apps featuring Open Graph's new Actions capability.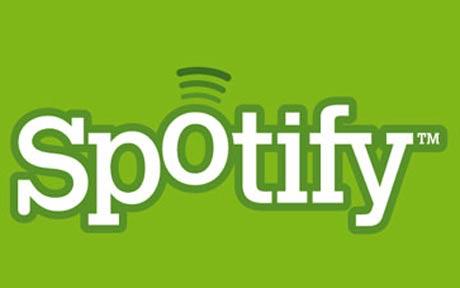 Okay, so Open Graph is pretty cool. Now I know more than I ever wanted to know about my Facebook friends even after knowing too much already. Great. What makes Open Graph particularly exciting for marketers, however, is its integration with the world beyond Facebook – the greater Internet.
A More Connected Facebook?
Yes – it's possible, and it's here. As detailed recently in Search Engine Journal, Facebook's Open Graph dramatically increases the network's importance in SEO. For months now, online marketing blogs have been abuzz about the impact Google+ is making on SEO. With Open Graph, now it's Facebook's turn. With Open Graph's Actions feature, as detailed by Search Engine Journal:
Those who interact with the product and post on their Facebook Wall then generate a direct route (link) to the webpage of the company … Given Facebook users average 130 friends, there is a huge amount of exposure that can be gained from Facebook Actions. Website traffic can increase dramatically because 1 person in a network "listened" to your product.
Hitchhiking on the Open Graph
Do brands need to create their own apps to take advantage of Open Graph's SEO benefits? Not necessarily. In fact, many brands can leverage the power of stronger, existing apps – such as the wildly popular Pinterest app – by developing creative campaigns on those outside platforms. Land's End's recent Pinterest campaign, for example, generated double exposure for the brand, by featuring user-shared Land's End favorites across both Pinterest and (thanks to Pinterest's Open Graph app), on Facebook.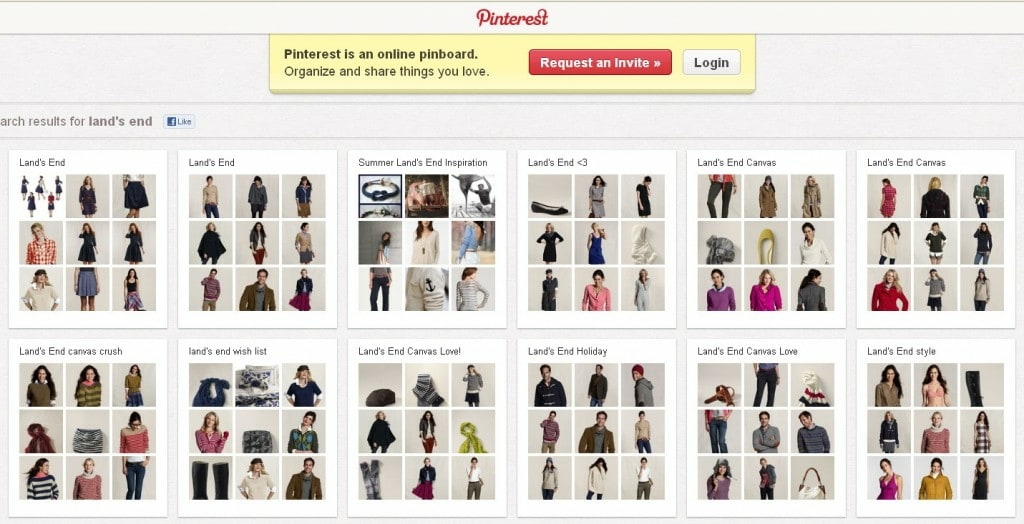 The Verdict
The bottom line is: Facebook's Open Graph is great news for users and greater news for marketers. Unless, of course, you discover via Open Graph that your friends are into Twilight. Then everyone loses.
What do you think?