Oneupweb : Is that Lobster (font) again?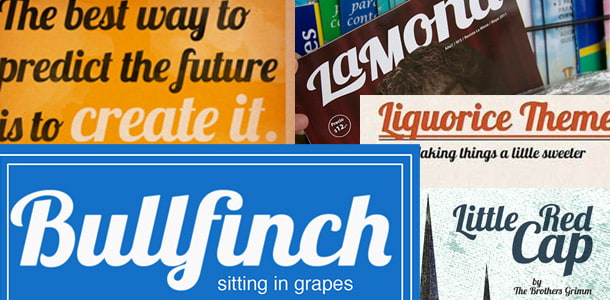 Pablo Impallari's Lobster is a well thought-out font that's retro, distinct and variable. It also has the price tag of FREE; you can find it in Google web fonts and many other sites. The combination of style, price and quality of the alternatives and ligatures have caused designers to fall in love with it. This love affair has caused Lobster to show up in inappropriate places all over the print and web world. So in my attempt to rid the design world of the overuse of Lobster, I give you 3 quick questions you should ask yourself when choosing the right typeface.
1.  Is it readable?
Readability is extremely important. This is an obvious statement, but your user needs to be able to read your content. Make sure your font size is large enough and you have the proper line height so that your copy isn't all crammed together. Setting your text properly goes a long way in ensuring your user has an enjoyable experience.
2. Does it fit my design?
This is why Lobster bugs me so much. Some designers are not considering how a typeface will work with their design. They see a pretty font and just use it, not taking into consideration if that style is appropriate for their audience or if it is appropriate for the entire style of the design. Example: you wouldn't use Lobster in your Swiss style design.
3. Does it pair well with the other typefaces I'm using?
Pairing of typefaces is important. Hardly ever do you see one typeface used throughout an entire site or project. Look for similarities, subtle nuances and even look for things that might contradict one another. Also, ask yourself this question: 'Are these typefaces working together to convey the same look or feeling?'
Up Next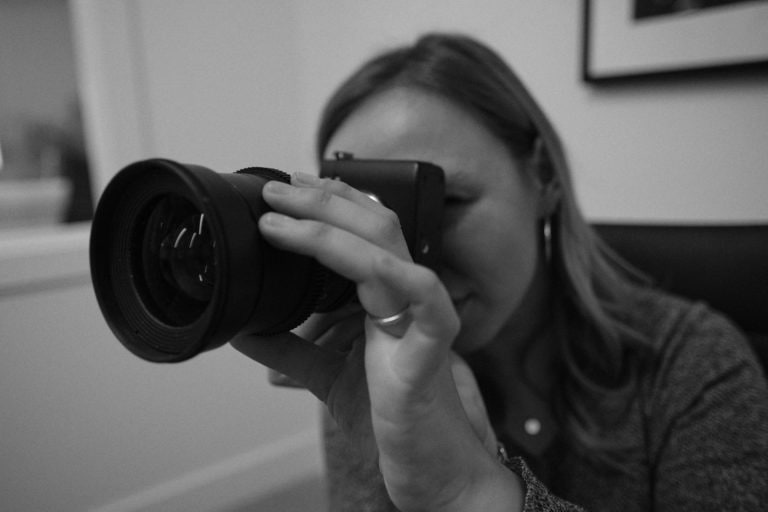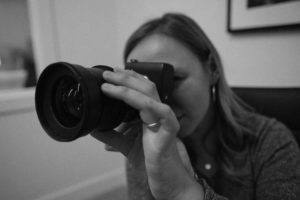 Investing in professional video marketing can do a lot for your brand, including: Boost leads, sales, and revenue Establish trust with customers Improve rankings in Google search Appeal to mobile users Provide information in a more accessible way If your business hasn't gone all-in on video, we recommend checking out this lucrative marketing tool. Because...