2018 Marketing Predictions: Local Listing Management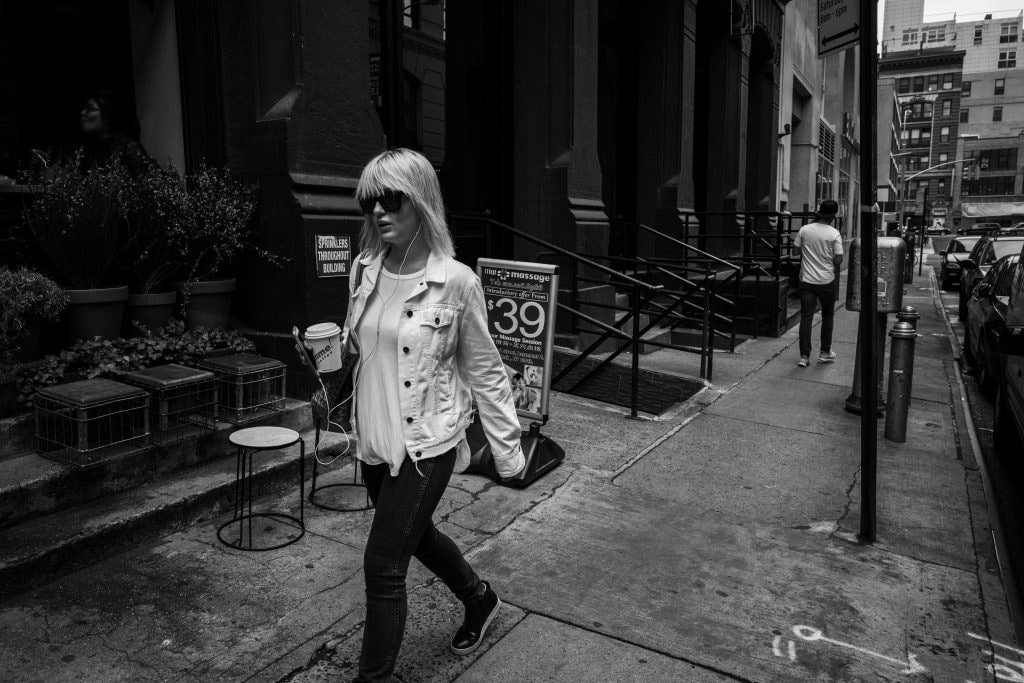 With it being the end of the year, it's time to focus on what changes we can expect to see in 2018 that will affect marketers.
As part of our "2018 Predication" series, we talked to Senior Business Strategist, Dave Doran, about what is in store for Local Listings Management in 2018.
What is one trend that you think will retire before the end of 2018?
Standard ads in local packs and on Maps. Though relatively new, ads in local packs and on Maps are due for a shakeup. It won't be enough for consumers to see a business that spends a little money at the top of the list. In fact, right now, I'd argue that many consumers would avoid clicking on local listings whose only difference from competitors is the word "ad." Just as they do with search ads, I see Google giving local ad buyers more robust listings than their organic counterparts—including information like calls to action, sitelinks, store specials, and more.
What trend(s) do you think will make the most impact on B2B in 2018? On B2C?
Voice search is one. With the rise in popularity of devices like Amazon Echo and Google Home, and the fact that smartphones are getting better and better at parsing speech, you'll continue to see businesses taking advantage of voice search. So beyond speaking, "Le Creuset outlet store Auburn Hills," you'll be able to say, "How late is Le Creuset open?" (note: no geo-modifier) and, eventually, "Does my Le Creuset store have any stainless steel braisers in stock?"
Google Local Services ads is another. Just as users have become increasingly comfortable with trusting the search giant to give them quick, relevant answers to their questions, they'll begin to have no qualms about using Google to hire a plumber or an electrician. Local businesses that think they can rely on their organic positioning are likely to find out they have to pay to play.
What trend that will most likely materialize in 2018 are you most excited about? Least excited about?
I'm most excited about the continued evolution of online to in-store attribution. Multi-location businesses that are running local ads on Google or Facebook to drive store traffic will increasingly turn to third-party providers who promise comprehensive footprint analysis (the details of how your in-store traffic found you). I'm excited to see how the current attribution models evolve to provide better, more valuable insights into local online campaigns.
I'm probably the least excited about review saturation. Savvy companies (and their agencies) have long touted the importance of reviews, and especially in the second half of the year I think we're primed for the beginnings of review saturation. Before you know it, every local business will have 100+ reviews with a 4.8 star average, and the reviews won't mean anything anymore. Until Google adjusts its SERP (search engine results page) display or algorithm accordingly, of course.
If you're having trouble with your local listings management (LLM), Oneupweb is here to help. Learn more about our LLM services by reaching out to us.