3 Lessons from the Ouija SnapChat Ad

SnapChat—the application that allows users to send temporary media (videos, images, etc.) to one another—is looking to boost its revenues.
Days ago, SnapChat announced advertisements would begin appearing in the "Recent Updates" section for U.S. Snapchatters. The first ad was a movie trailer promoting Universal Studio's latest horror movie, "Ouija" (watch the ad here, located at the end of the article).
Now, we're not advocating that you go out and start making SnapChat ads to see if it sticks. This is clearly a niche space.
But there are some basic takeaways from this news that apply to all marketing efforts.
First, impress or be ignored. This is especially important for a SnapChat, because the ad only plays if a user actually touches the screen to watch it (Universal Pictures executive VP of digital marketing Doug Neil describes this method of advertising as "lean-in engagement"). But the lesson applies elsewhere. Think about your display ads—the creative, the copy. Does it stand out? Does it beg a user to take action and discover more?
Next, tell a story. Ouija's SnapChat ad proceeds in a classic story arc: it introduces some characters, shows them playing the Ouija board and ends with a cliffhanger—showing some sort of demonic entity screaming at the camera. Granted, Ouija has it easy—the point of a movie is to tell a story. But never forget: modern-day marketing is storytelling. Be authentic, be honest.
Lastly, take only as much time as you need. Nothing less; nothing more. SnapChat only allows 20 seconds per video—it's imperative to make every second count. But then, that should be true whether you have 20 seconds or 20 minutes. Use your time wisely.
We'll be watching to see what kinds of results the effort produced. Until then, if you're wondering whether your brand should play in the SnapChat space, review their business deck and reach out to us for more information.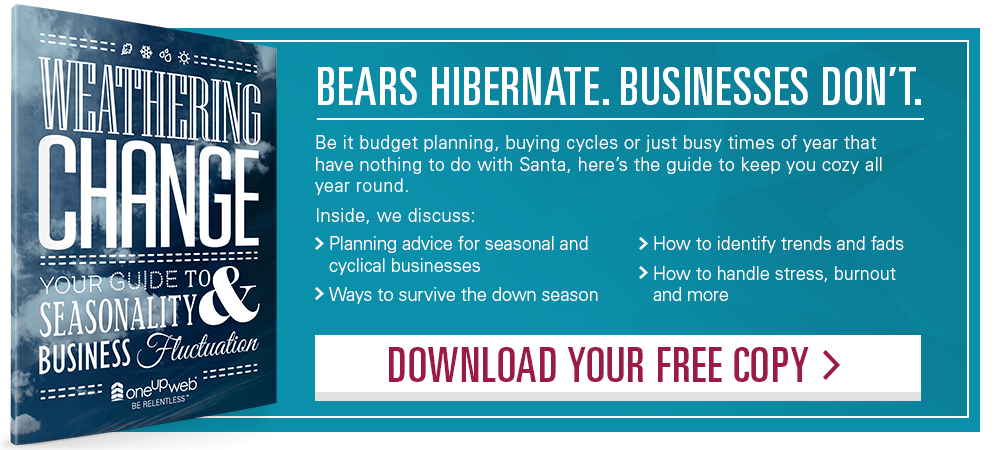 Up Next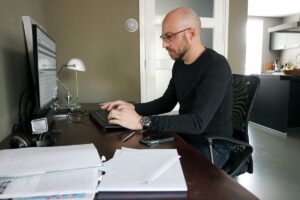 Blogs are an incredible tool for building brand awareness and even driving sales. The best way to get long-term benefits from your business's blog posts is to prioritize SEO and thorough topic planning. Here are the basics and the detailed logistics to know.   The Basics 1. Choose effective topics. Successful content marketing requires creating...