Inconsistent branding and messaging has a negative impact on your ability to attract new franchisees and provide the same experience and level of care your target consumers have come to expect.
Your franchise's brand is one of its most important business assets. It lures potential franchisees and helps to attract and retain your customer base. In our latest white paper, The Importance of Brand Consistency for Franchises, we discuss the importance of a strong brand for both franchisors and franchisees. In it, we cover: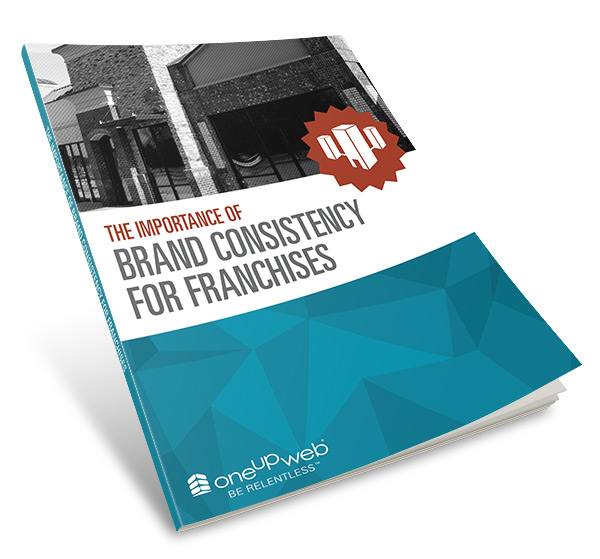 How brand factors into relieving common franchise pain points
Advice on choosing a marketing partner
Here's a teaser excerpt from the white paper:
3 Principles of Brand Strategy for Franchises
Franchises thrive when the corporate entity provides these three assets to its franchisees:
1. Strong Brand Power
2. A Playbook for Success
3. Support and Experience
Whenever we undertake a marketing strategy for franchises, we start by digging deep into each of those three inquiries. We do it to determine how much brand recognition the franchise has and how much saturation it enjoys in the market. We review the materials and resources the corporate entity makes available to the individual franchisees. If it's all there, we seek to make it better. If a component is missing, then we work with corporate to implement and execute it.