3 Tips for Getting Your Groove Back—What to Do When You're 'Off' Your Sales Game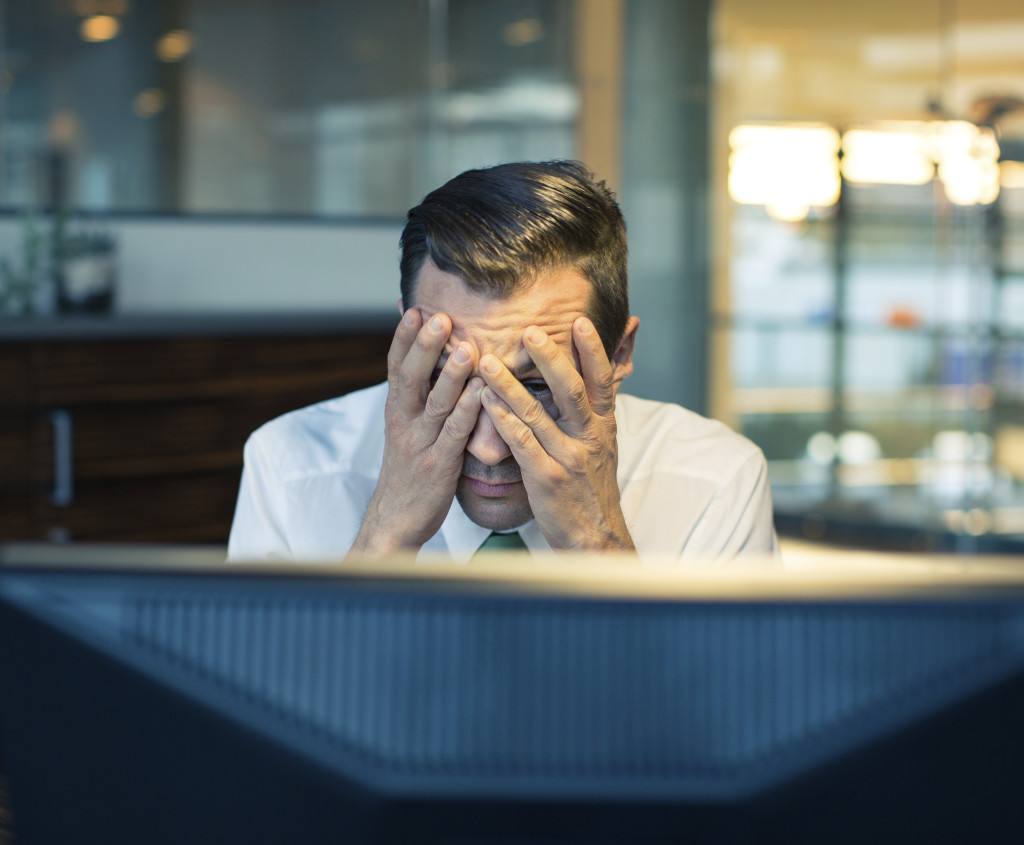 Here's the situation: You have an important prospect pitch scheduled, but you wake up just feeling "off". Your mind starts racing and you're feeling stressed. This is a big deal. You've nurtured this prospect, poured yourself into the presentation, spent hours thinking about the strategy, weeks of research and communication (internally and externally), all colliding or culminating into a one hour "do or die" presentation to either win the business or make it to the final round. And of all days, you're just not feeling your mojo.
Dammit! Why today?
We've all been there. So what can you do about it? How do you get on your game with little time to do it and definitely no option for a nap? You can't blow this for yourself, your team or the company you work for. Seriously, take my advice:
1) Go outside. Grab that spare couple of minutes when no one is at your door asking for something and step outside. Jog in place, take a short, two minute walk or try a few jumping jacks. Get your brain fired up by getting your blood flowing. After all, you know this stuff—you just have to deliver it with the same passion and excitement you know you have.
2) Out of the blue, call a client you have a good relationship with. Small talk a bit, and then ask what sort of marketing struggles they're having this week. Talk about the work you're doing for them, talk about ideas—brainstorm. By the time you end the call, you'll likely be pitching more business to the current client, but your juices will be flowing.
3) Laugh. Think about one of the dumbest things you've done or witnessed. Or go to one of the funny people in the company and ask them to tell you about one of the funniest things they've seen or done lately. Laughing clears your head, relieves some stress and helps you get centered and focused.
Preparing for a pitch requires you to be on your game and firing on all cylinders. Those of us that have to do it likely love doing it. But everyone has a tough day—and that's okay; you can work through it. Hope this helps you get through your next one.
If you want to talk with me personally – feel free to call or email directly.
231-922-9977 x101 or lisa_at_ www.oneupweb.com
Image Credit: "garden team Si star jump" by Huw Thomas