3 Ways To Get the Most out of Market Research
Market research is the overarching practice of gathering information about markets or customers with the intent of gaining insight to support strategy and decision making. All of our engagements start with market research. You cannot have sound strategy unless you truly know what drives your customers.
With prospective as well as existing clients, we regularly ask about your customers. Tell us who they are, where they spend their time across digital and traditional touch points, how they search for and otherwise discover your product or service and what influences their buying behavior. Our research begins only after we've listened to you and isn't over until we've listened to them. Based on our discoveries, we design strategy and develop action-oriented creative.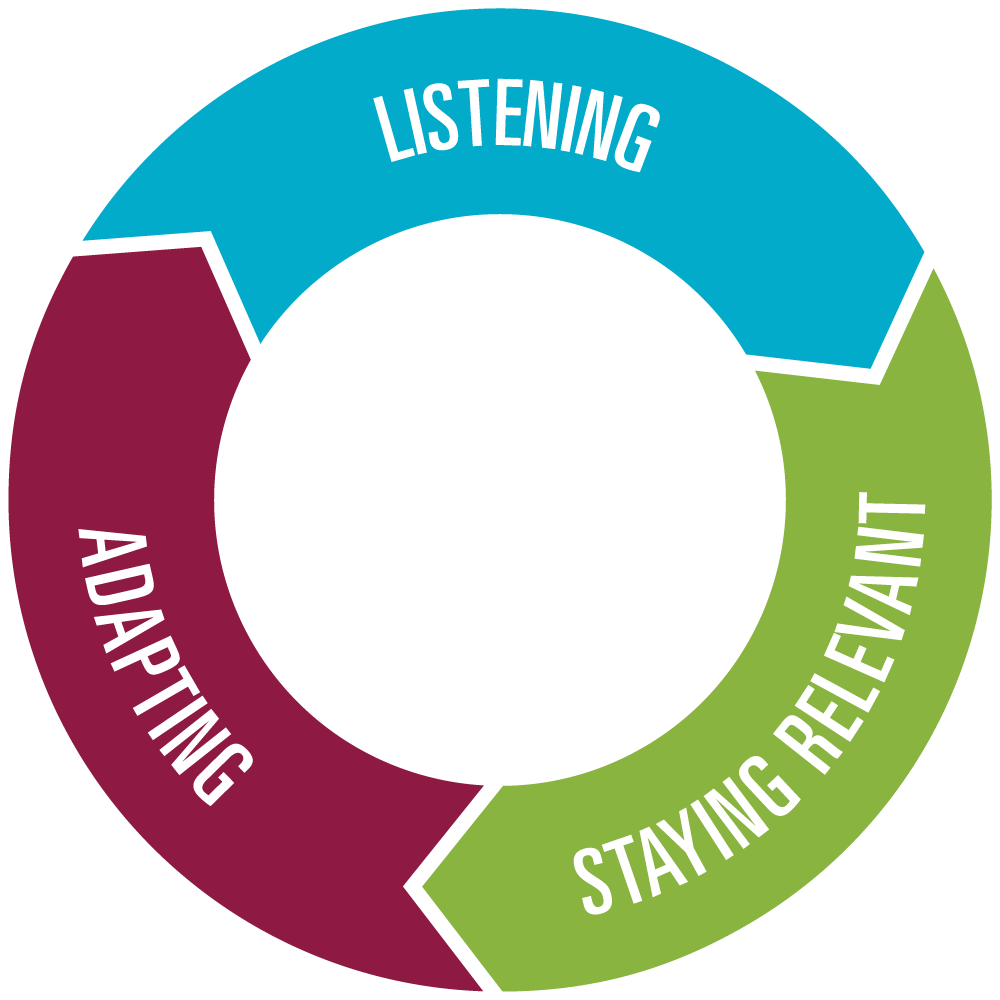 1. Listening.
You want to expand your customer base, launch a new product or push a new service. You have a hunch that there are other segments of the population that you could or should reach, but currently are not.
The easiest way to know where you are going is to understand why your existing customers chose you in the first place. Who is currently buying your products or services? How old are they? What is their education level? How did they learn about your company? Are there certain regions that have a larger customer base? What did they need to read, see or hear to be convinced that your company was the best fit?
And within that set of customers, who are your super customers? These are the customers that spend more, influence others and advocate for your brand in the world. Do these super customers have unique needs for engaging with your brand?
2. Staying Relevant.
Your brand is no longer a household name. Your industry or space has become increasingly crowded with competitors that are encroaching on your market share. How do you stand out? What is your point of difference? More importantly, what are your competitors doing that is working? Market research helps you to test your brand awareness relative to other competitors. You can gain tremendous insight by studying not only your customers but the broad marketplace. Understanding your brand saturation will help guide the appropriate marketing mix of awareness building versus call to action campaigns.
We are an agency that was born digital. Our founder, Lisa Wehr, was at the forefront of the emerging SEO business way back in the mid-90s when many of us were still trying to figure out what to do with all of those AOL tins.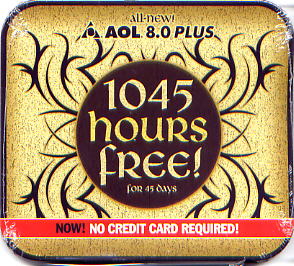 Case in point—it is a very different landscape nearly 20 years later. Our space has become increasingly crowded. Back in the day, we were one of the few games in town. Now, anyone with a laptop in their basement can call themselves an SEO or digital marketing specialist. But we've been at this a long time, listening, adapting and remaining relevant—we are keenly interested in knowing our client's pain points. We are constantly studying and deploying market research to give us the insights to continue to provide the most relevant digital solutions in a fast and ever-changing landscape.
 3. Adapting.
You know that technology and device usage has shifted dramatically in just the past year. Gone are the days of a straightforward desktop query. Your users are not just researching and shopping statically on their desk or home computer. They are doing short sprints of smartphone research in free moments. You've seen mobile traffic blow up over the last year and you are seeing strange traffic patterns appear. If you don't know the term multi-screening, you should. This is what we do now. How do you customers begin searching for your business? Market research can help you get a handle on how and where to allocate content.
Once you know what you don't know, you can devise a strategy that is accurate, delivers robust ROI and resonates authentically with all of your stakeholder groups.
We are ready to help you learn more about your customers, brand position and the competitive marketplace in which you live. Learn more about what we can do for you. Let's get started.