4 Reasons Pinterest Promoted Pins Are the Best Thing in Social Commerce
Pinterest is in the final beta rounds of Promoted Pins, and we already know this new form of advertising will revolutionize social commerce.
I've been a social commerce believer since I sold my used text books in a Facebook group almost 10 years ago. Now a decade of e-commerce client work, blogs and white papers later have culminated in this moment. OK, it's not that big of deal, but I am excited.  After teasing you about their release back in October, Promoted Pins are in the final stages of testing, and we are partying on the Pinterest band wagon.
Promoted Pins are Pins that businesses pay for so that more people can see them.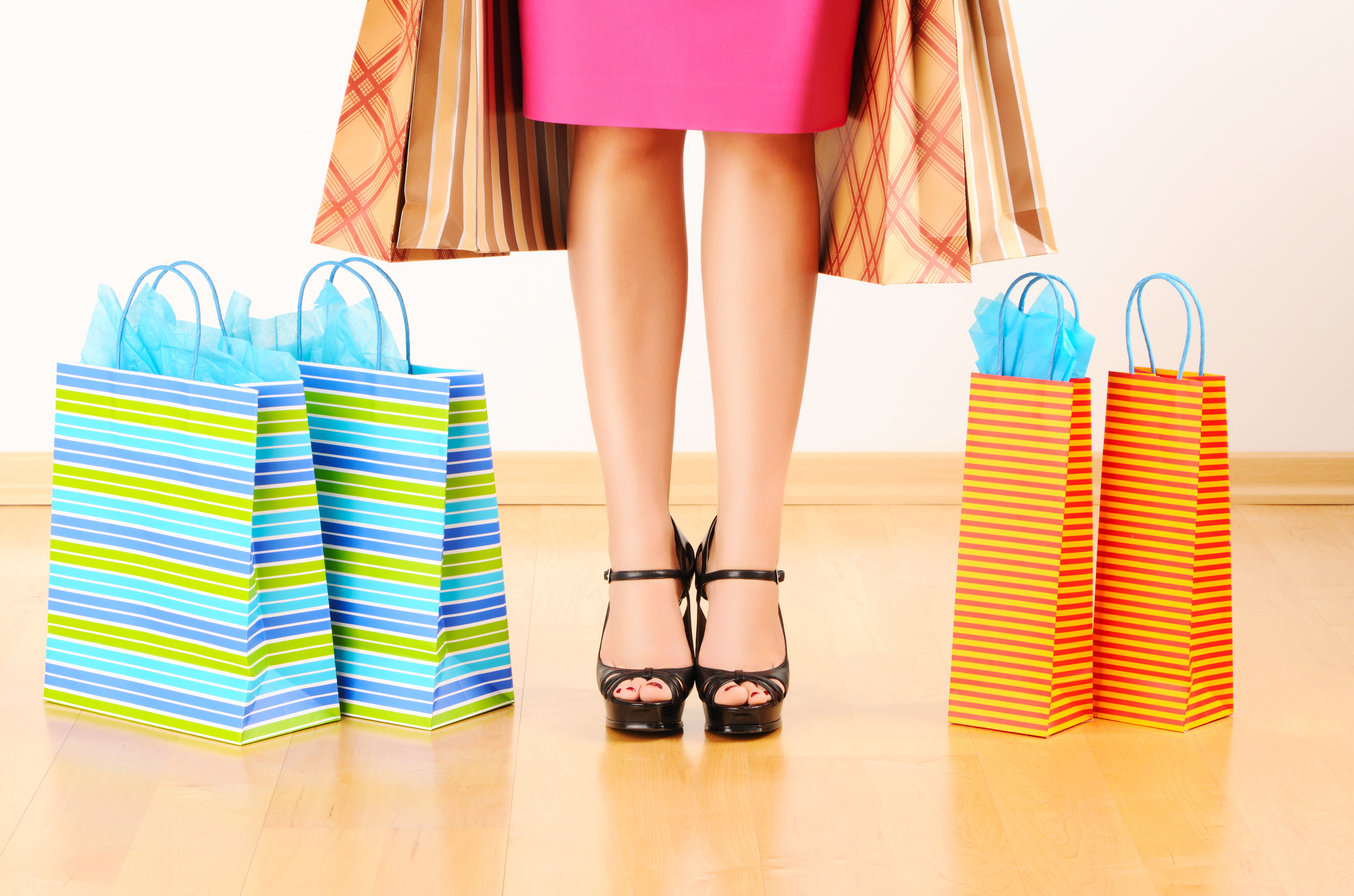 Here are 4 reasons you'll love Promoted Pins as much as I do:
1. Control What Gets Promoted
Promote your most popular, newest or most unique Pins so they show up in search results and category feeds
2. Precision Targeting
Target your Promoted Pins to new customers
3. Cost Minimizing
Pay only for clicks to your website. Bonus: there's no minimum spend and you can stop campaigns at any time
4. Tracking Insights
Track what's working and make changes throughout your campaign
Up Next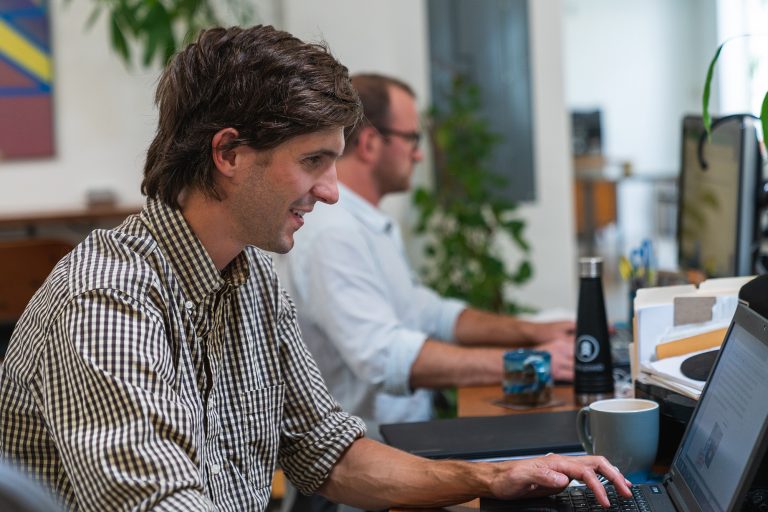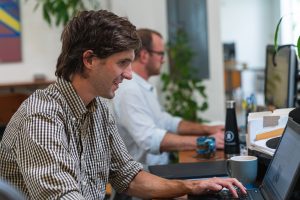 The fact that you're looking for a content planning solution means you're on the right path. Too many marketers don't have a content plan. They're simply producing content for the sake of producing content. We call this "keeping the lights on." The purpose of this resource is to share a few tips for developing a...