4 Fundamental Paid Search Marketing Tips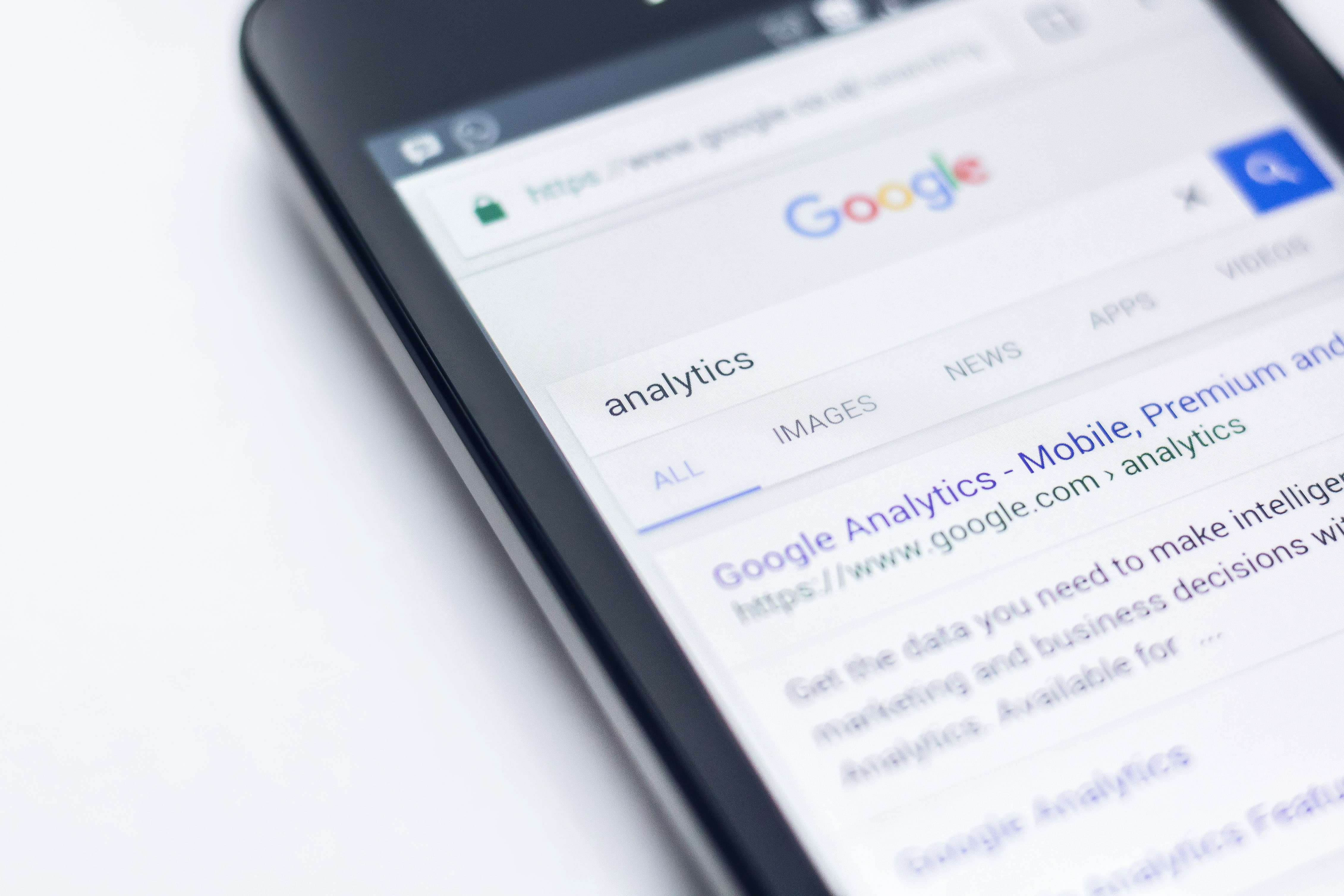 Every marketer is looking for ways to minimize cost and maximize return. With a paid search marketing campaign, companies are able to minimize cost and maximize their ROI by targeting potential customers on the web.
While this may seem like an intimidating advertising method for some, it is actually one of the most efficient methods for driving targeted traffic to your website.
Here are four fundamental tips for getting started with a paid search campaign:
Select the Right Keywords
The keyword selection process is the most vital part of a paid search campaign. The right keywords will give you the ability to target PPC ads specifically to those looking for related products and services, or avoid showing your ads to users who are not likely to purchase from you.
To ensure the relevancy of your ad, make sure keywords in your ad also appear in your landing page text.
Account Structure
Setting up smaller ad groups will help maximize the relevancy of the ads, as well as lower overall costs. By building smaller ad groups, you are driving down your advertising costs for targeted keywords while maintaining a high quality score and click-through rate, in addition to driving qualified traffic to your website.
Strategy
It is important to be aggressive with your campaign at the outset. This tactic will ensure that you are high in the paid search results, giving you the best chance to quickly establish Quality Scores and determine if your message is meeting the right traffic.
Analysis
A successful paid search campaign must be well planned and continually monitored to ensure that campaign CPA and ROI objectives are being met over time. Are sales tracking a to monthly goal? Are leads tracking to a monthly goal? You should continually analyze your campaign and make adjustments to your bids and ad creative to maximize results and stay on track.
These four paid search campaign fundamentals are sure to get you started in the right direction. Don't be intimidated by a paid search campaign; it's merely an advertising method that shows instantaneous results.