5 Amazing Videos Showing A Change of Perspective Is All You Need
Last month we sent out a simple poll asking our social network what their favorite type of change was. The overwhelming favorite was a change of perspective. I love this. Often in life, we can't immediately change our circumstances. The salon can't always fit us in when we need a side shave. We have to wait for Mother Nature for a change of season, and other times we just can't find the Apple TV remote and get stuck watching 18 episodes of Arrested Development because of auto-play. (I'm not complaining about this.)
Several marketers and brands have already keyed in on our affinity for changing our perspective and created some killer mind-bending videos to prove that the way you look at something can make all the difference.
 1. Apple: Perspective
2. Ray-Ban: Super Clever Sunglass Illusion

3. Audi: Illusions A6

4. OK Go: The Writing's On the Wall

Is a fresh perspective your favorite type of change? Remember that sometimes what see is really just a trick.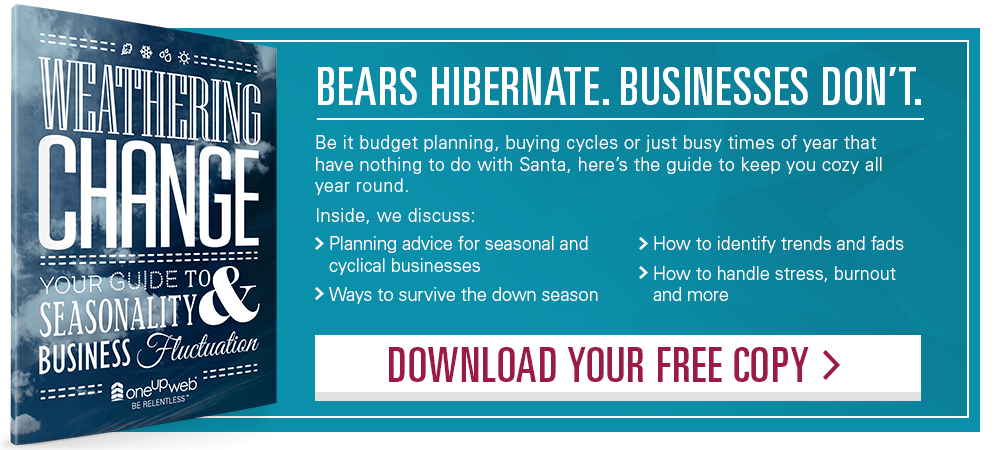 Up Next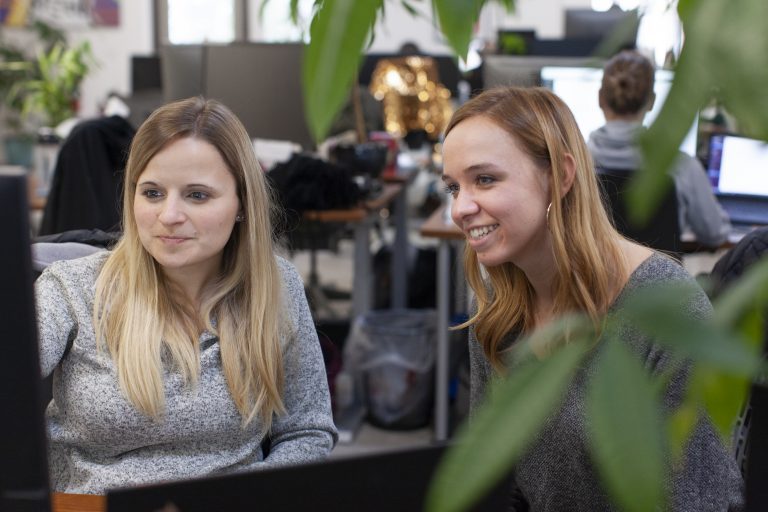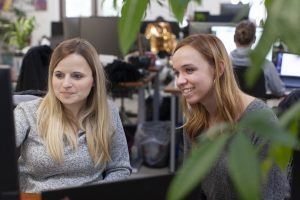 Your customers are spending more time than ever on social media platforms. All that scrolling, swiping, and liking is driving renewed importance of social media marketing and social ecommerce, forcing brands to rethink how they present themselves to the world. The average American spent more than 1,300 hours on social media in 2020; now is...