5 Amazing Videos Showing A Change of Perspective Is All You Need
Last month we sent out a simple poll asking our social network what their favorite type of change was. The overwhelming favorite was a change of perspective. I love this. Often in life, we can't immediately change our circumstances. The salon can't always fit us in when we need a side shave. We have to wait for Mother Nature for a change of season, and other times we just can't find the Apple TV remote and get stuck watching 18 episodes of Arrested Development because of auto-play. (I'm not complaining about this.)
Several marketers and brands have already keyed in on our affinity for changing our perspective and created some killer mind-bending videos to prove that the way you look at something can make all the difference.
 1. Apple: Perspective
2. Ray-Ban: Super Clever Sunglass Illusion

3. Audi: Illusions A6

4. OK Go: The Writing's On the Wall

Is a fresh perspective your favorite type of change? Remember that sometimes what see is really just a trick.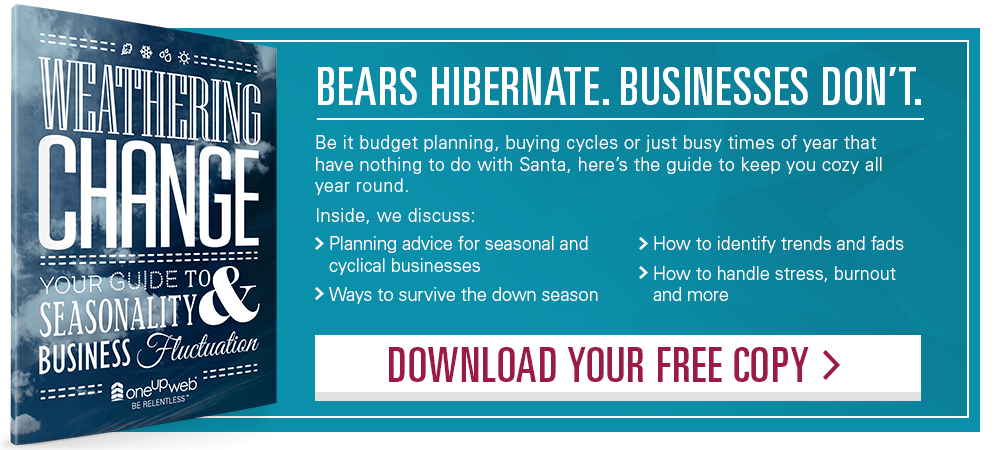 Up Next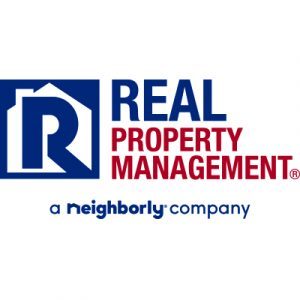 Real Property Management is a nationwide leader in residential property management. Currently, the company has more than 300 franchise locations across the United States and Canada and is actively searching for high-quality leads who will become franchise owners. See how Oneupweb's paid media team increased lead volume and lead quality for Real Property Management. The...