5 Things You Didn't Know About Nicole E.
This is the first installment of our new series "5 Things You Didn't Know About ___". Each week, we'll highlight one of the fantastic people manning the trenches here inside the walls of Oneupweb. This week, we feature Nicole Emenhiser, one of our senior graphic designers.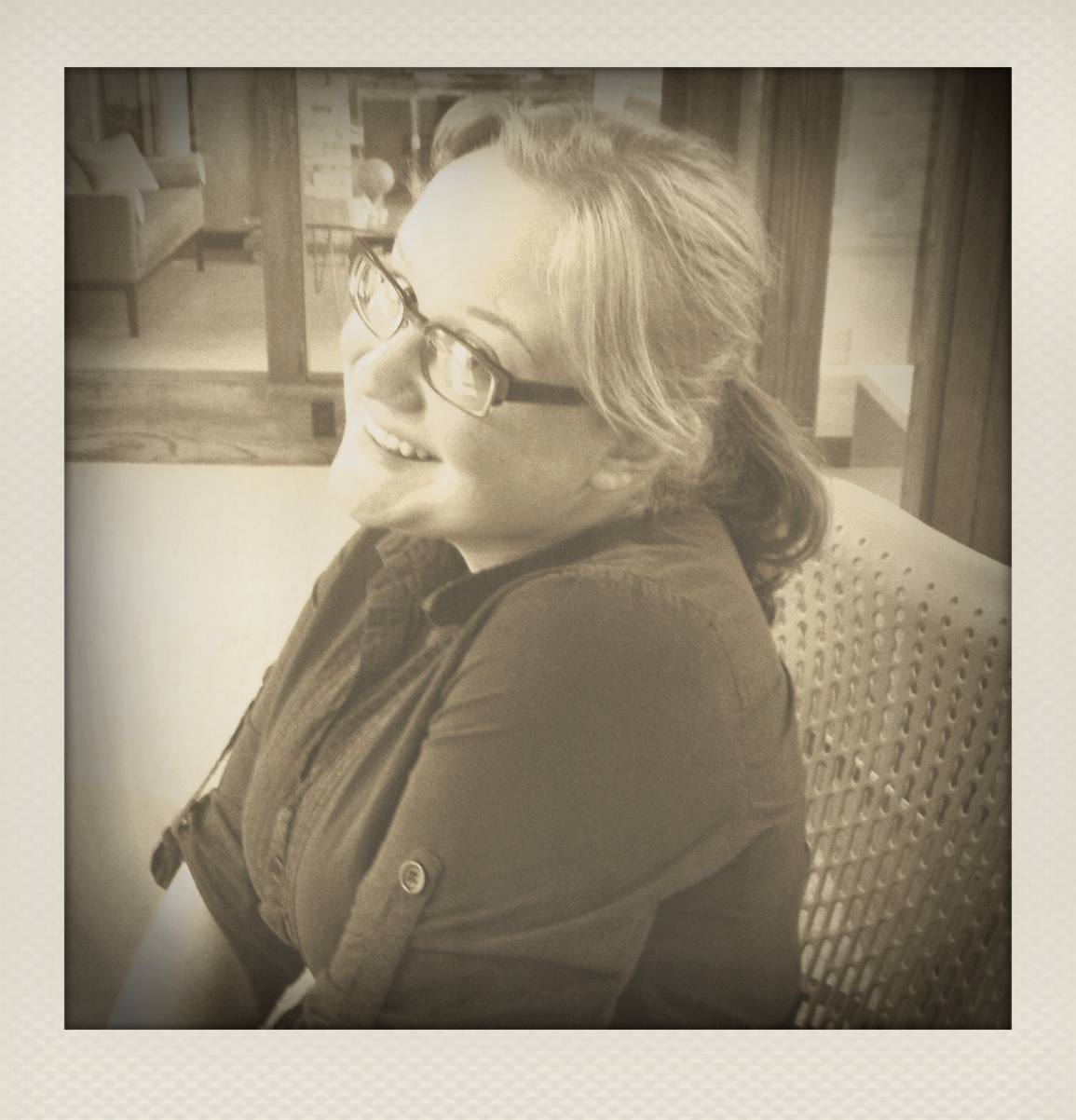 Oneupweb: Welcome, Nicole E! Thanks for taking the time to share with us. Let's kick this off by asking what your favorite Friday cocktail is. You know, the 5:30 cocktail, the one you order the moment work week is over?
Nicole E: The Beam Me Up Scotchie! It sounds awful but who wouldn't order that in a bar? Probably most people.
O: How about the last song you listened to?
N: Tom Waits, Bottom of the World.
O: Care to share some of the contents in your purse/bag?
N: Enough receipts to wallpaper a small home. Somewhere in there is a passport and possibly my old hamster. Those two things aren't related.
O: Tell us one of your favorite blogs.
N: Cartoon brew! Great student and professional short films are featured all the time and it's an awesome resource to learn about different illustrators.
O: And finally: Give us a random fact about yourself.
N: I'm trying to learn German. By myself. So far I've learned how to say "Hello," while managing to sound like I'm gargling a bottle cap. It's a work in progress.
O: That's it, ladies and gentlemen—five things you didn't know about Nicole E. Thanks for playing along, Nicole, and for the rest of you, stay tuned for more editions of "5 Things You Didn't Know About ____."
If there is someone here at Oneupweb you'd like to know about, let us know in the comments below!