5 Web Developer Tips from Homer Simpson
In a world of ones and zeros, there is one man who seems to speak developer with ease: Homer Simpson. Our web developer extraordinaire, Ed breaks down the 5 lessons he's learned from the animated genius.
1. "Perfectly match the contours of the human verti-brains."
Proper office ergonomics will ensure that you're not sitting behind a desk for hours at a time, developing neck and back pain. Correcting your chair's height and your posture can help you stay comfortable at work.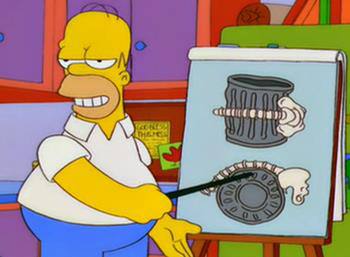 2. "They have Internet on computers now?"
Keeping up with new technology can be challenging, but it's important to develop goals and strategies that will help us improve as professionals. Keeping our skills current is the best way to remain relevant.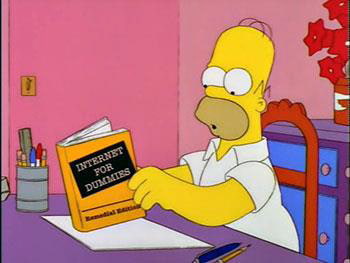 3.  "Hello, Einstein! I said a place to put my drink."
You can never have too much "good" communication. Help your design and development resources stay on the same page throughout the life of projects by adopting the use of wireframes and mockups to avoid the usual pitfalls.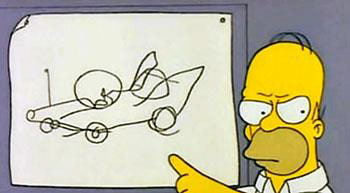 4. "Should you put all your eggs in one basket, or put each egg in one basket?"
As mobile device use continues to increase, many development teams are still unsure of the benefits of Responsive Web Design versus developing multiple sites to support different devices. This is one of those make-or-break decisions that should be handled with care. Learn more.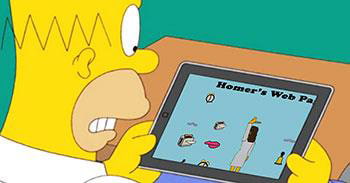 5. "People are afraid of new things."
 Creative repurposing of existing tools to handle new tasks could triple your productivity, especially when it comes to testing on various devices. Don't be afraid to try new things, and establish a time-saving process.