55+ Crowd Loves Facebook More Each Day
Facebook started when I was a senior at Michigan State University (Go Green!).
At that time, my parents and even my older sister didn't know what "thefacebook" was. They just knew it was a website that I spent time on while home from school.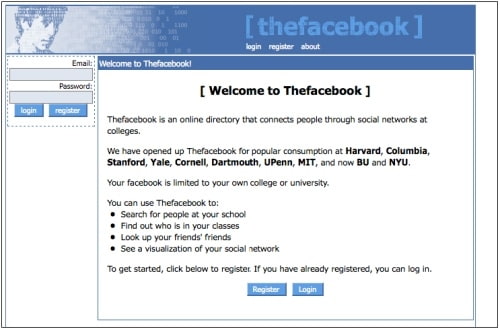 Now, 5 years later, my mom, my dad and many of my aunts and uncles are on Facebook. They fall into that booming age group which continues to grow on social media sites. In fact, back in February of 2009, the fastest growing demographic on Facebook was women over 55.
Now skip ahead 10 months and according to a recent article on Inside Facebook, of the top 10 online destinations for people 65+, Facebook was placed third behind Google Search and Windows Media Player.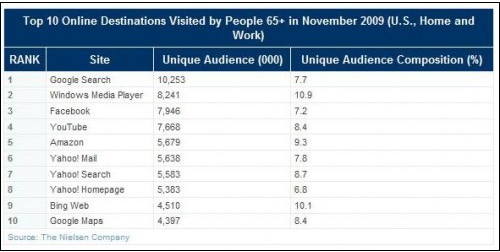 The article states further that "it was only a year ago Nielsen reported that, for the 65 and over demographic, Facebook was much further down on the list of most-visited sites, ranking 45."
Moving from 45th place to 3rd place in one year is quite the jump, and advertisers are licking their chops (if they aren't already) at the opportunity of leveraging this age group that has more money to spend than their younger counterparts.
Unfortunately, what a lot of advertisers don't understand is that the R in ROI isn't necessarily monetary revenue, but rather it's the ability to humanize companies and engage with people in order to establish trust.
Up Next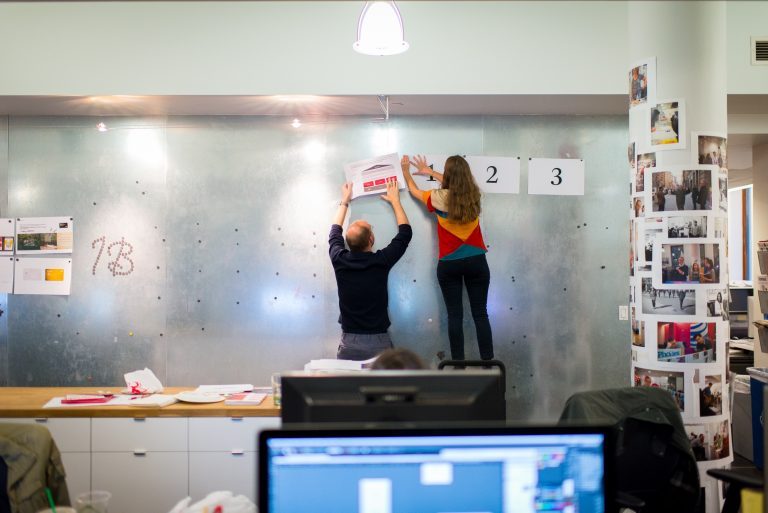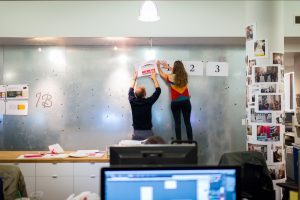 A Oneupweb marketing micro-experiment. In an age where blog posts on average are well beyond the 2000-word count, yet we have a steadily decreasing attention span on par with a goldfish, we had a question: If we can deliver the "goods" faster on one of our most trafficked blogs, will this result in more conversions...