65 Million Users Like Facebook's Like Button Everyday
Like, like, like, like, like, like, like.
Every time I said the word "like" as a teenager, I had to give my mom a nickel.
"But mom, that's like, totally unfair."
And as much as the word "Like" enters my mind these days, I probably would have owed her thousands – all thanks to Facebook.
Facebook has, like, totally been garnering some serious attention with this Like Button.

AllFacebook.com reports that nearly 65 million Facebook users click the Like Button, like, every single day.  (I'll spare you for the rest of the post). According to the website:
"Facebook claims that '50% of (its) active users log on to Facebook in any given day,' and given that the number of active users is rapidly approaching 500 million, that would suggest that approximately 26 percent of users are liking items once they login to Facebook each day."
Good gravy that is a lot of people.
Have you noticed if you've been clicking the Like Button more often than the old Become a Fan button? In the last week, how many times do you think you've clicked "Like"?
Up Next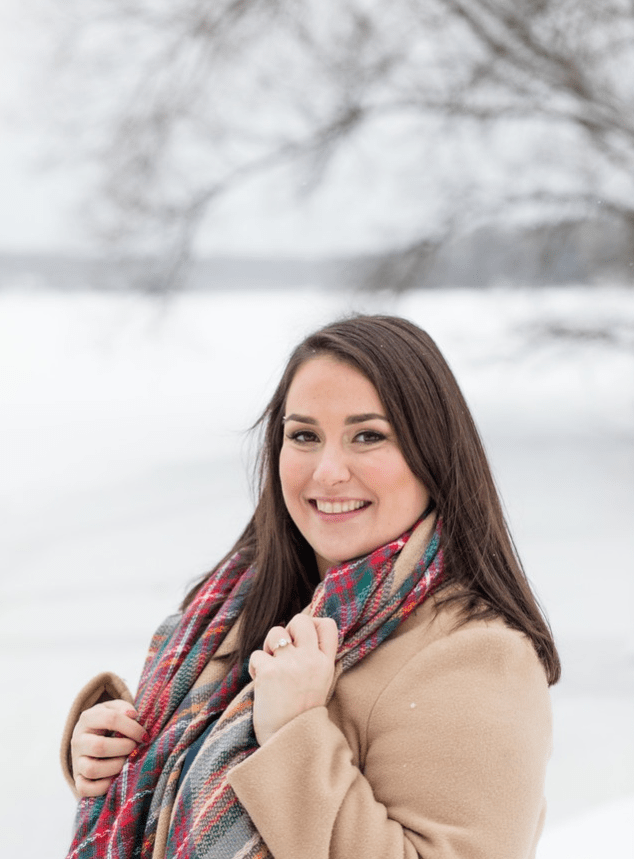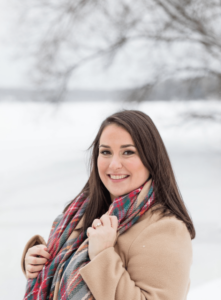 Name: Hanna Lee-Kleb Position: Account Manager What's your average day like at Oneupweb? Checking emails and responding to clients first thing, then catching up on specific projects either over the phone or via Slack. It's off to the races from there! Tell us about your favorite Oneupweb moment. When I first started it was the...