7 Reasons We Need to Monitor Google's Growth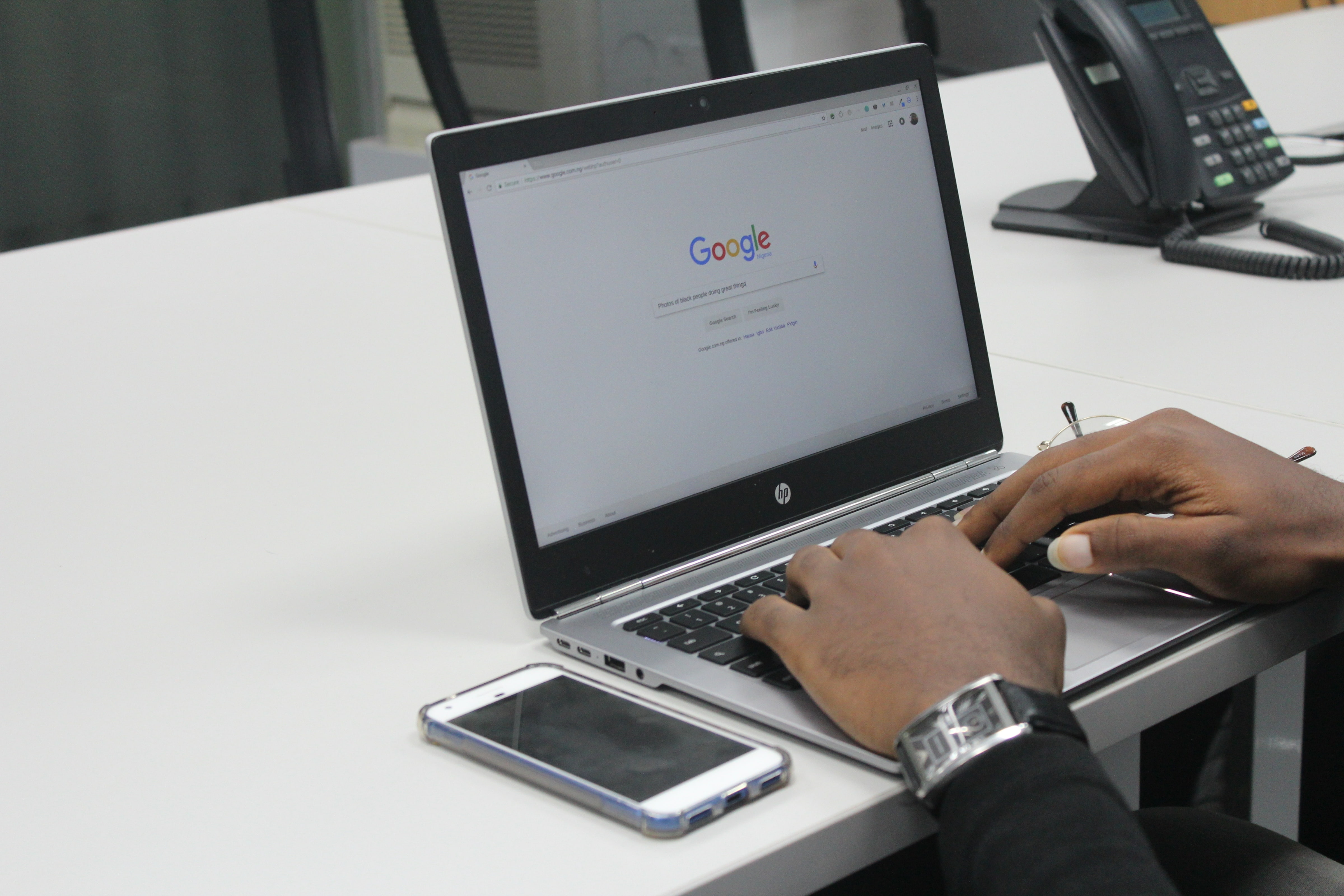 A Monthlong Magnification of Google: the Company, the Technologies, and the Extracurricular Activities
It's the last day of April, and that means this is the conclusion of our monthlong magnification of the world's most popular search engine company.
As a recap, I'm going to run through the top 7 reasons we all need to stay aware of Google's growth in the search market and, more importantly, elsewhere.
1. Yahoo is Testing Google Search Ads
Earlier this month, Yahoo performed a two week test that integrated Google's PPC ads into Yahoo's paid search results. While the test was considered by many to be an effort by Yahoo to discourage Microsoft's buyout bid, the U.S. Justice Department decided to investigate possible antitrust implications. If Google was given 100% of the paid search real estate on Yahoo, a serious PPC monopoly would arise.
2. The Google Voice: Free Speech in Search
With Google's search market share hovering near 70% in the U.S. (1), a sudden drop in search positions on Google can devastate a company that relies on Google traffic. All in all, this post is a friendly neighborhood reminder to diversify your company's sources for incoming clientele.
3. Google's Win in the FCC 700-megahertz Auction
As a result of its influence on the Federal Communications Commission Auction of 700-megahertz radio frequencies earlier this year, Google helped get new policies put into place – policies that allow for "open networks" where consumers can use a wider variety of devices and applications. As our blog post points out, a 2006 Google patent application describes a method for collecting mobile user data, which would be possible via the new consumer-friendly, mobile network environment.
4. Google Knows More about You than Your Spouse Does
After seeing how Google learns more about "Bob" in one evening than his spouse knows, we invite you to ask the question, "What does Google know about me?"
5. Google's Users are the Real Commodities
Over the course of this 3-part series-within-a-series, we discover what kind of personal information Google can collect about its users, through name-brand products such as Google Checkout, Google Talk and Gmail, in addition to Google-owned sites like YouTube, Picasa and Orkut. It's a bit of an eye-opener knowing that one of the largest potentials for future revenue is the sale of Google's user data.
6. Google's Stake in 23andMe and Google's Plans for Your Medical Records
Both of these blog posts examine how our personal health records could soon become part of Google's enormous collection of data.
7. Google Goes To Washington
To advocate on issues that concern Google, the company has hired some of the top lobbyists in the country to pound the pavement on Capitol Hill. We all know that Washington needs an education in online commerce, but should it come from one of the web's largest advertisers?
In Conclusion
As I stated at the beginning of this series, I both respect and fear Google. I use Google's services countless times every day in both my professional and personal life.
Our goal with this monthlong magnification was to make sure people are aware of Google's grasp on personal data and grip within the search industry.
Now, get back to work.