A Coalition of the Unwilling
There's been recent news about Google, Yahoo!, and MSN joining a coalition that also includes the IAB (Interactive Advertising Bureau) and the Media Rating Council in order to standardize the definitions of click fraud.
At first read, this seems like big and welcome news in the search marketing industry. And it is. It's about time anyway.
Google and Yahoo! especially have known that click fraud has long been one of the major concerns for anyone who's dabbled in pay-per-click for any significant time or with any real money. The fraud has been around almost as long at PPC itself (younger only by as long as it took for the first fraudster to over-click a competitor's ad).
I'll reserve final judgment until we see the definitions and other results that come from this new group. I just can't help thinking though, that this is the result of legal actions against the engines and now they want to 'repaint' a rosy picture. Google's recent class-action suit was just made final by the judge and Yahoo! has cases still pending. The only one who can claim innocence from reactionary tactics is MSN, but they've learned by watching.
I hope that having parties independent from the engines involved as well helps make this a very worthwhile endeavor, but only time will tell.
Up Next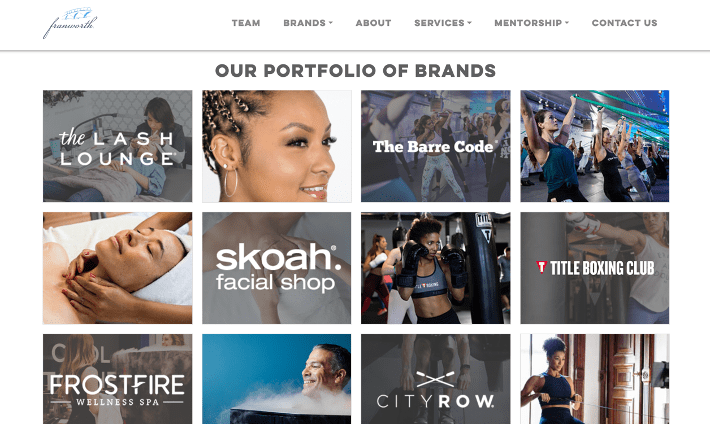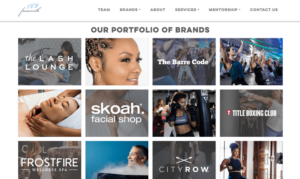 A Budding Franchise Partnership Oneupweb had been working with Franworth indirectly since May 2019 by supporting some of the franchise organization's brands. This website migration project kicked off in late February 2021 and was our first project for the Franworth brand itself. The Problem While growing their portfolio of brands, Franworth realized their Wix website...