A Mobile Show for the Mobile Web
On this week's podcast, we get together to talk about Chip's post from last week, More Moments in the Mobile Web.
And it's almost poetic that you can take a conversation about the Mobile Web mobile in the form of this podcast. Imagine!
In studio this week with Tim are Chip (an obvious choice) and Carly.
Enjoy another installment of the StraightUpSearch Podcast and join us again next Friday.
Up Next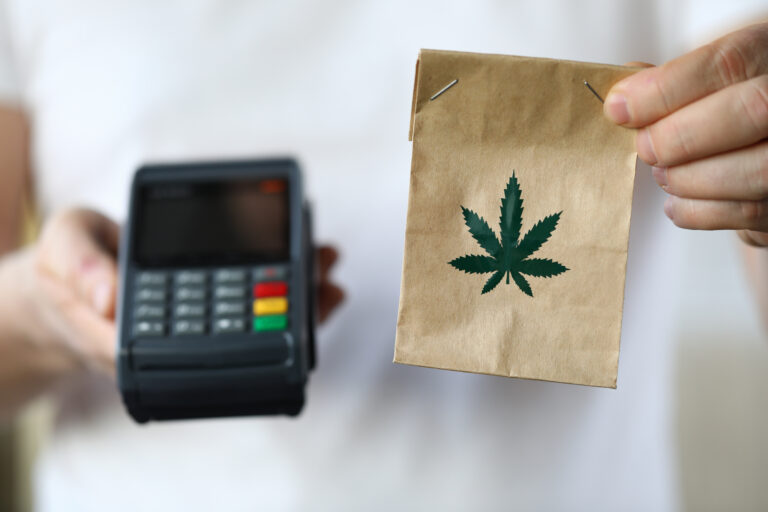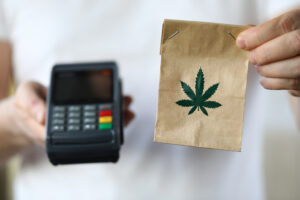 Marijuana dispensaries are cropping up in cities across the country, offering dank strands of flower and heady vape cartridges for medical and recreational users alike. The US market for marijuana is valued at $33.1 billion – there's plenty of market share to go around! But when dispensary owners are finally able to open shop, they...