A Mobile Show for the Mobile Web
On this week's podcast, we get together to talk about Chip's post from last week, More Moments in the Mobile Web.
And it's almost poetic that you can take a conversation about the Mobile Web mobile in the form of this podcast. Imagine!
In studio this week with Tim are Chip (an obvious choice) and Carly.
Enjoy another installment of the StraightUpSearch Podcast and join us again next Friday.
Up Next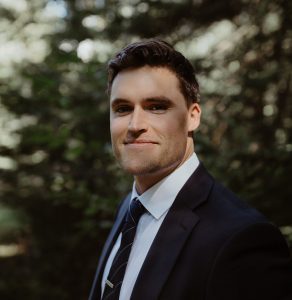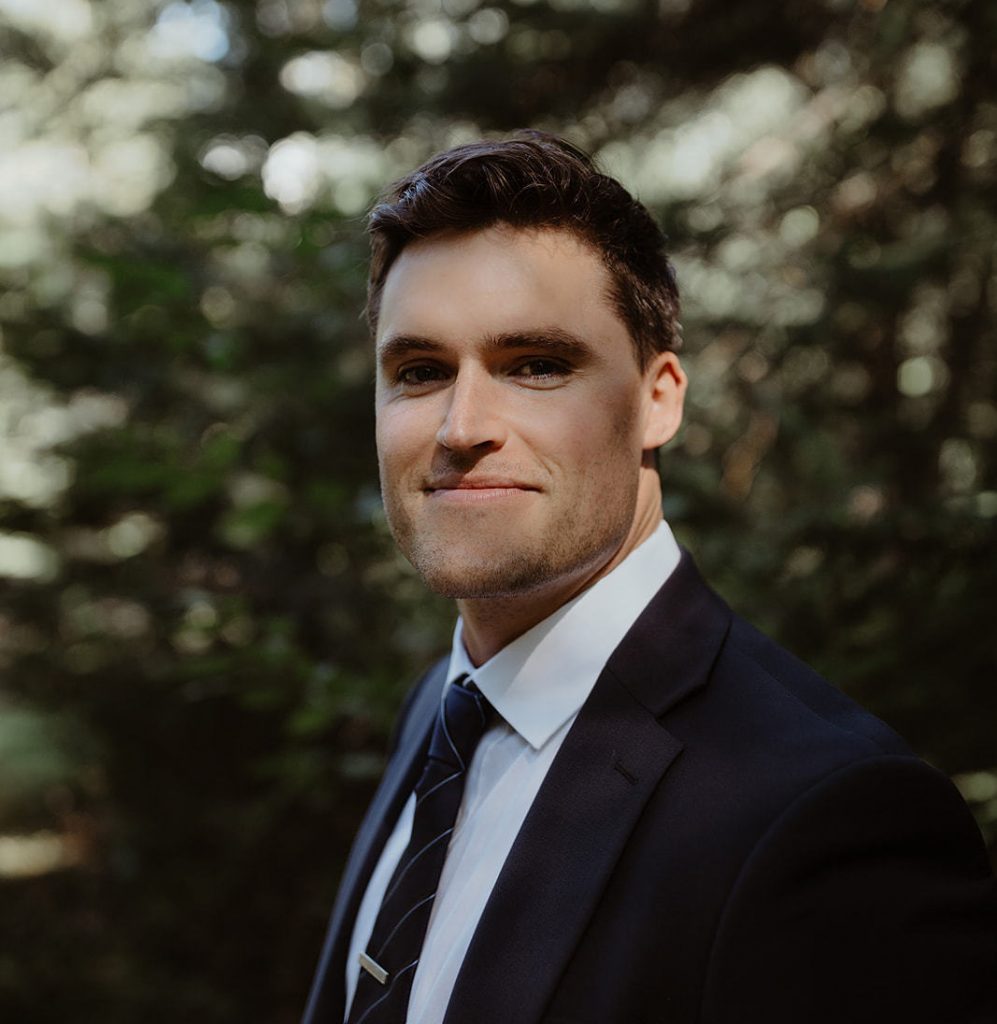 Name: Dan Shepler Position: Digital Marketing Project Manager What's your average day like at Oneupweb? My day starts with a daily read, which consists of reading marketing articles and materials from credible sources in order stay up-to-date on marketing trends. After that, there is typically a team meeting before the work starts. On any given...