A Mobile Show for the Mobile Web
On this week's podcast, we get together to talk about Chip's post from last week, More Moments in the Mobile Web.
And it's almost poetic that you can take a conversation about the Mobile Web mobile in the form of this podcast. Imagine!
In studio this week with Tim are Chip (an obvious choice) and Carly.
Enjoy another installment of the StraightUpSearch Podcast and join us again next Friday.
Up Next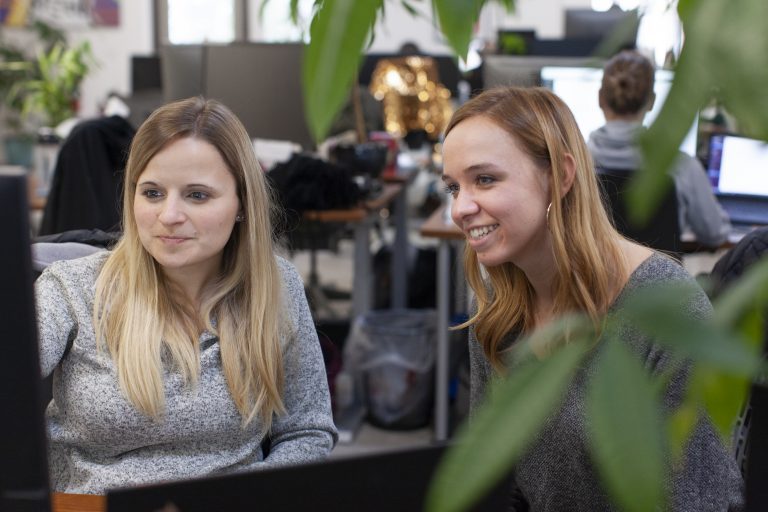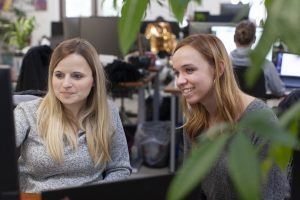 Your customers are spending more time than ever on social media platforms. All that scrolling, swiping, and liking is driving renewed importance of social media marketing and social ecommerce, forcing brands to rethink how they present themselves to the world. The average American spent more than 1,300 hours on social media in 2020; now is...