A Search Tribute to Mom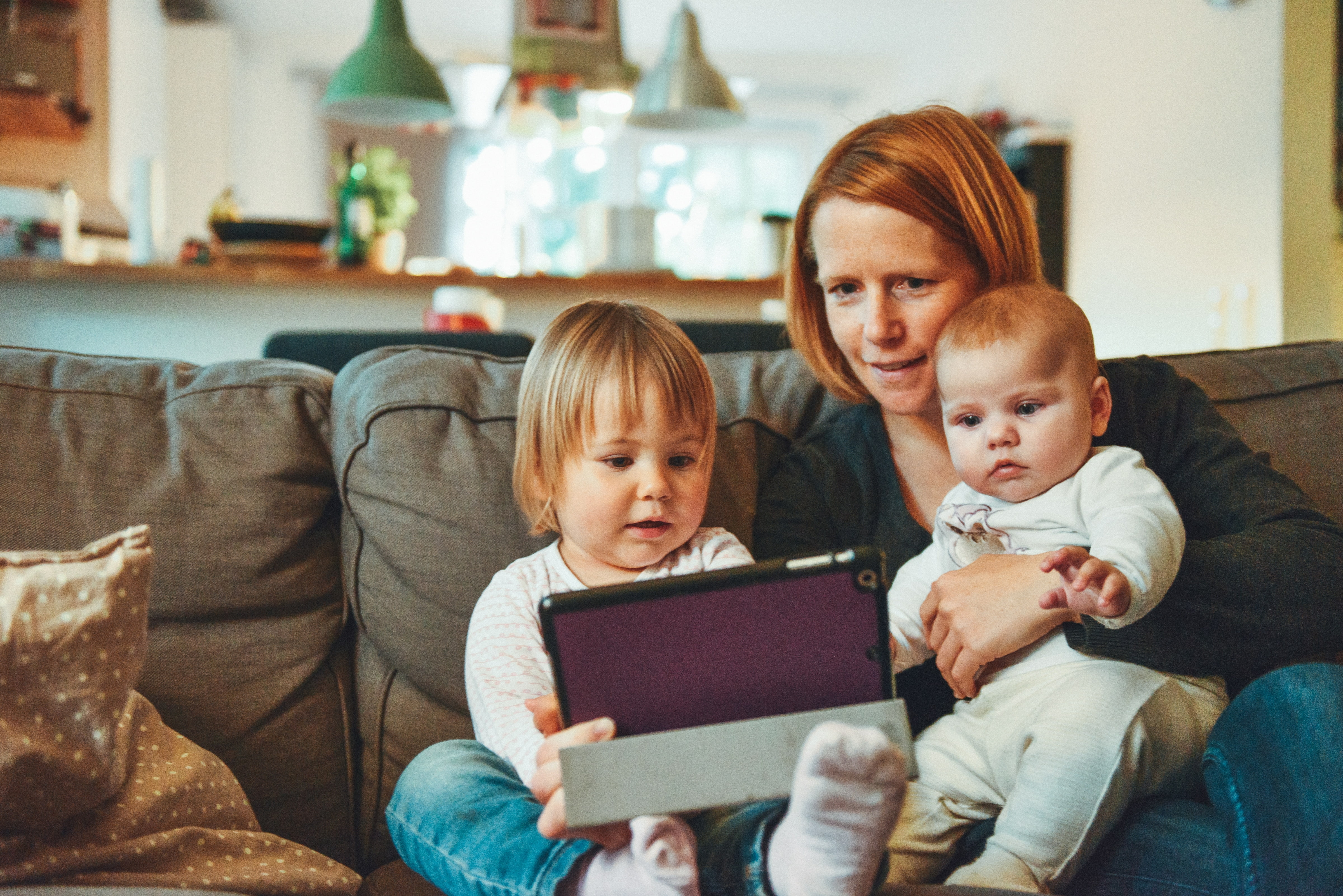 Google's had a nice decade-long run. Yahoo's been around for twice that. But the first search engine, dating back to well before the use of the terms SERP or Pay-Per-Click, is celebrating countless centuries as an indispensable, absolutely essential resource.
Yeah, the first search engine is Mom.
Let's examine this.
24-hour availability.
Overwhelmed? Overjoyed? Need help? Just bored? She's there.
Highly relevant. Personalized, even.
"Andrew, I'm sure you'll like this yellow plaid shirt."
"You're crazy, Lady."
(Nope, you're right. Six years later, sadly, you're definitely right.)
Always gets you where you need to go.
Decades ago, soccer practice. More recently, college. In between, the emergency room. Things like that.
Getting better, more efficient, more fantastic with age.
And even, occasionally, getting appreciated for it.
Spiders.
She used to kill them for me. That's worth something.
Uncluttered. Concise. Only serves up that which is interesting.
These stretched metaphors can't always work, I guess…
Here at Oneupweb, I'm lucky to work with seven fantastic mothers. Enter a search for "Pantheon of Moms" and, no doubt, they'll join Claire Huxtable, June Cleaver, and my mom on the first page of results. (Or, if not, there's something seriously wrong.)
On behalf of the search world, a Happy Mother's Day to them all.
(A day late, yes, but StraightUpSearch was busy yesterday. Brunch with Mom. Duh.)