A Short Video on the History of Marketing
This video offers a unique view on the rise of social media in relation to traditional marketing. The production on this video is top-shelf and worth sharing, even though it was released earlier this year.
The video was created by Michael Reissinger who says the video is based on a concept by German ad agency Scholz & Friends.
Up Next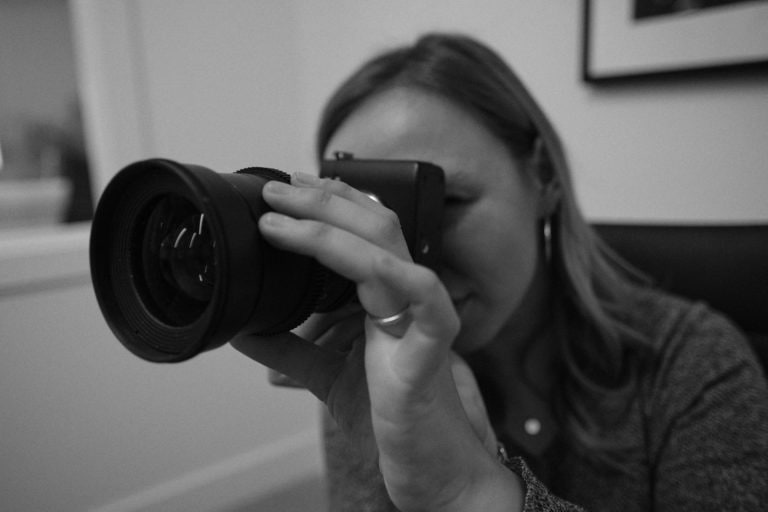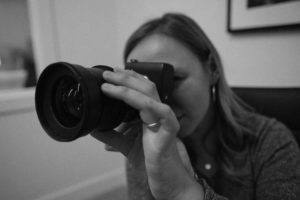 Investing in professional video marketing can do a lot for your brand, including: Boost leads, sales, and revenue Establish trust with customers Improve rankings in Google search Appeal to mobile users Provide information in a more accessible way If your business hasn't gone all-in on video, we recommend checking out this lucrative marketing tool. Because...