A Valentine for Google Click-to-Call
Dear Valentine,
I remember the day I first saw you. I was searching for 'new york hotels' and there you were, sitting quietly next to a Google Adwords link. Immediately, you had my attention. The subtle curves of your phone icon made me wonder who you were waiting to talk to, but somehow I knew it was me. Almost immediately, you asked for my phone number. I have to admit I was hesitant at first, even a little unsure of myself. I had questions about your background, call them FAQs about your motives. But you had all the right answers, so I took the plunge.
Since that day, I have never looked back. When I see you on my desktop or on my mobile, my searcher's heart shines. Your simple features quickly connect me to the information I need, and you never ask for anything in return, except my phone number of course. You even pick up the tab before I ever see the bill. Now other people are talking about you, but I don't mind. I'm not the jealous type; I know others will share in my admiration.
I only have one question Valentine, when will I see you again?
Up Next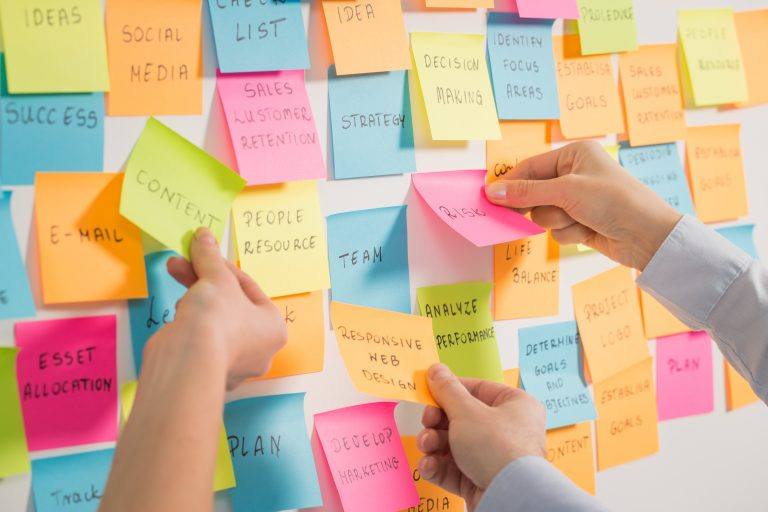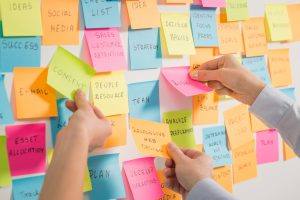 Are you an SEO nerd? Are you looking to become one? While our job responsibilities are constantly in flux, other things stay fairly constant. Behold: the words, phrases, and acronyms we've come to know and love. If you're just starting out or you're an expert who needs a refresher, this list of SEO terms is...