Oneupweb : Adobe Flash – Is Time Running Out?
Recently, Apple unveiled its new toy called the iPad. I was disappointed to learn that like the iPhone and iPod Touch, it will not support Flash. This got me thinking about the future of Adobe's Flash Player.
I wrote an article last month about Flash CS5 having the ability to compile iPhone apps from ActionScript3 code, but now I'm wondering if that's really the best solution. Flash is currently the best form of media for browser based gaming when it comes to reaching the masses, but if things don't change, it will find itself reminiscing over its glory days before long.
HTML5, paired with JavaScript, is quickly becoming a force to be reckoned with. Its biggest advantage is the ability to render graphics with the GPU (Graphic Processing Unit). Its disadvantage is that users must have a browser that supports HTML5. IE8 and FF2 are among the browsers that don't support it. In a world where 10.2% of internet users are still on IE6, it's not likely that HTML5 will be the standard anytime soon. In fact, HTML4 isn't even fully implemented yet.
Flash currently renders graphics through CPU (Central Processing Unit) for maximum compatibility across computers and operating systems which, unfortunately, puts quite a load on the processor. The next release of Flash Player will have GPU support (v10.1), but that will require users to update the drivers to their graphics cards as well. All I can do is hope that it gives Flash enough power to compete in the years to come…
I love AS3, but if Adobe doesn't do something, then I'll have no choice but to move to something else. In the end, the fate of Flash will depend greatly on how Adobe plays its cards.
Up Next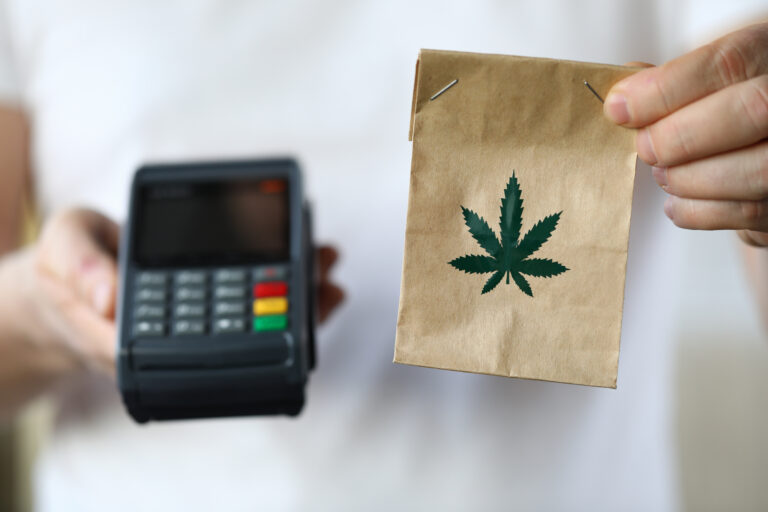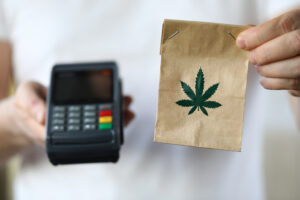 Marijuana dispensaries are cropping up in cities across the country, offering dank strands of flower and heady vape cartridges for medical and recreational users alike. The US market for marijuana is valued at $33.1 billion – there's plenty of market share to go around! But when dispensary owners are finally able to open shop, they...