An Open Letter To Apple
Dear Apple,
I want to commend you on the successful marketing campaign you built around the new iPad. While I have some concerns with the actual name itself, the amount of buzz that was carefully built around this announcement was incredible.
But alas, that's not why I write.
Prior to your Wednesday announcement I had hoped and prayed that you would include an announcement of a different kind: that you were not renewing your contract with AT&T for another year.
I'm still praying for this.
It's not that I don't like AT&T. I hear they are fantastic. But I bought into one of those 2-person account contracts with a different carrier before anyone ever realized just how cool the iPhone was actually going to be. The other person that I bought into the account with (he shall remain nameless) has had a temporary bout of insanity, and bought one of those "other" smartphones two months ago with the same carrier (he claims it has better coverage or something like that). I could break my contract with this carrier, but that might mean breaking my contract with him as well (if you know what I mean). I've heard claim that your contract with AT&T expires in June.
Oh Apple, come on, just let it.
I, too, want to be able to build my own pizza and shake off those nasty toppings I didn't really want. I'd love to shoot a buffalo and ford a river on the Oregon Trail. And I long to get in a virtual food fight with all of my friends on Twitter and Facebook.
The marketing opportunities that your iPhone presents are endless, and I'm pleading with you: let me be marketed at! Do you know how rare that statement really is? The companies currently pushing apps on your iPhone certainly do. So please, don't punish them because I'm with another carrier.
In closing, I'd like to say thank you for your continued efforts in the technological space. And if you ever want to run a product name by me, I'd be happy to offer my opinion.
Sincerely and with great hope,
An iPhone Carrier Wanna-Be
Up Next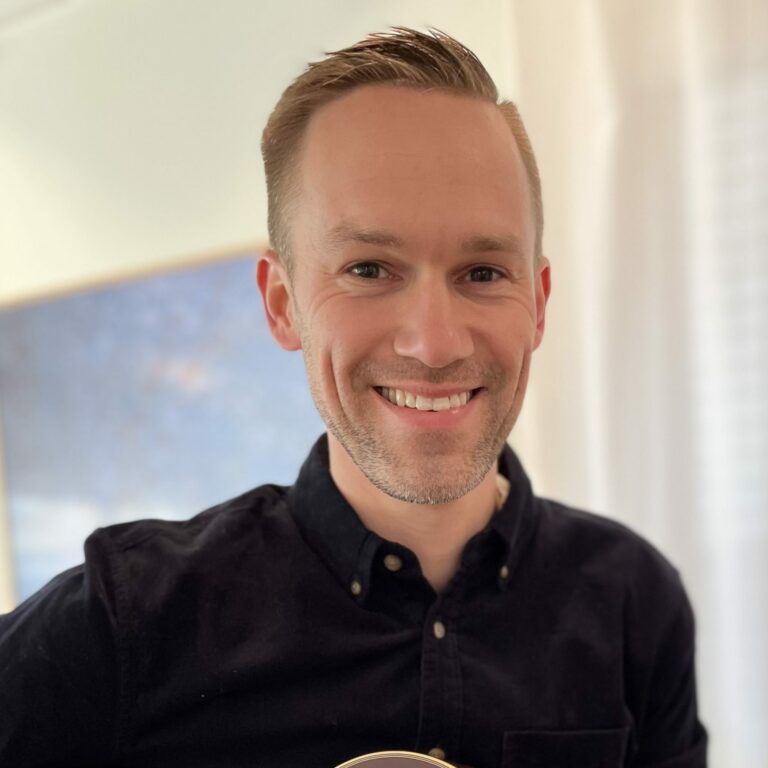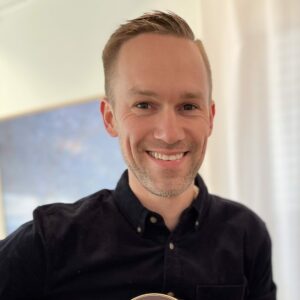 Name: Andrew Dodson Position: SEO/Content Project Manager What's your average day like at Oneupweb? I start my day by reading up on the latest marketing and content writing news from a variety of sites, followed by a quick skimming of our local news in Traverse City, Michigan news on MLive and national news from the...