An Advanced PPC Strategy? Hmm…
Be leery; be very leery of the Paid Search Blockade Strategy (free registration required) proposed by Shimon Sandler on MediaPost's Search Insider. According to Sandler, the blockade strategy is "an advanced pay-per-click (PPC) strategy of occupying the top three or more spots in search engines, essentially blocking out your competition."
He continues to explain the strategy detailing how an advertiser must open three separate accounts (if you want to block out your competition from the top three spots) on Google with three logins and three different URLs, otherwise he claims it will be "obvious to everyone what you're up to." Finally, he adds that you must set up a different website for each PPC account.
Wow. That's a lot of hard work for a strategy that will result in Google preventing the very ads you worked so hard to write from appearing on the same query. Google calls it the "Double Serving Policy" and states that it is strictly enforced. The policy clearly states, "Google does not permit multiple ads from the same or affiliated company or person to appear on the same results page." This includes trying to trick Google by creating multiple accounts and websites for the same business or company.
Instead of wasting your time and energy trying to create this "blockade," try creating a highly-targeted, relevant PPC campaign. Sandler's approach is not only unethical, it won't guarantee success. You still need attention-getting ads, strong click-through rates and landing pages that convert your traffic to customers. Take the time to research and build an ethical PPC campaign. I'm certain your efforts will pay off.
Up Next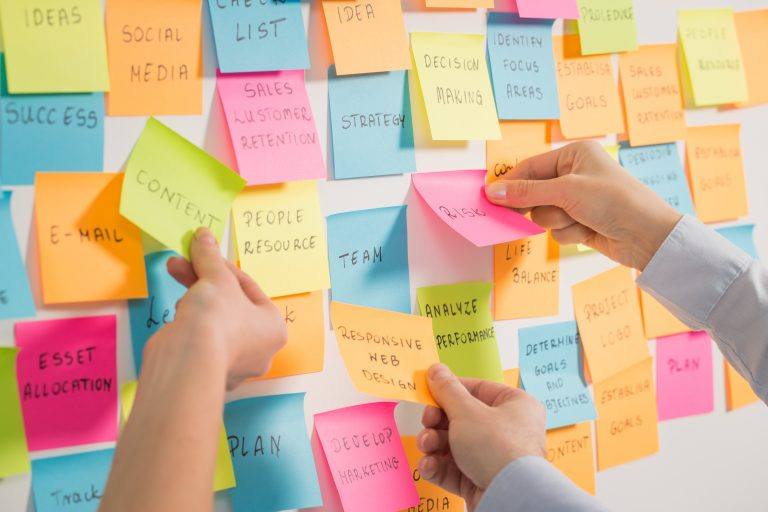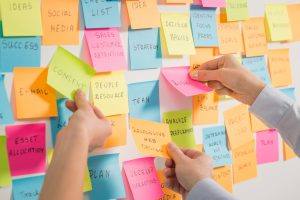 Are you an SEO nerd? Are you looking to become one? While our job responsibilities are constantly in flux, other things stay fairly constant. Behold: the words, phrases, and acronyms we've come to know and love. If you're just starting out or you're an expert who needs a refresher, this list of SEO terms is...