…And the Falling Costs of Paid Search
A few weeks ago we were clued in to a report from Fathom Online about the rising costs of PPC bid prices through November and December.
I wondered then, as I'm sure many others did, whether or not much of that could be attributed to the holiday season. I certainly wasn't going on out a limb with that one.
Fathom has compiled a new report looking at bidding for January (as reported by MediaPost). It comes as no great surprise that there has been a dip. Now I'm not sure prices are "crashing" across the board, but there are certainly verticals that will see a more dramatic downturn now that the retail bonanza of Christmas has closed.
Still safe to say though that prices on the whole will continue to rise as more and more competition enters the market. The rise probably won't be quite as meteoric as it has been the last couple of years, but I'm sure prices at for Christmas 2005 will be higher, across the board, than they were in 2004.
Up Next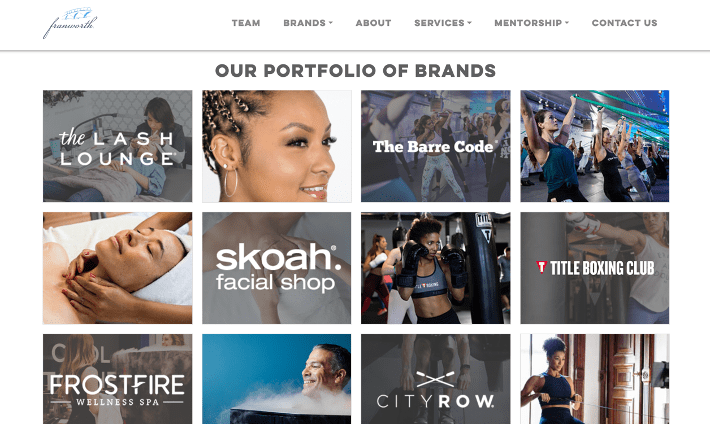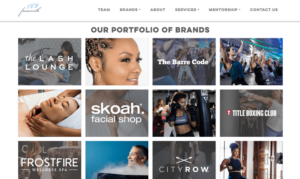 A Budding Franchise Partnership Oneupweb had been working with Franworth indirectly since May 2019 by supporting some of the franchise organization's brands. This website migration project kicked off in late February 2021 and was our first project for the Franworth brand itself. The Problem While growing their portfolio of brands, Franworth realized their Wix website...