Introducing Andrew Dodson
Name:
Andrew Dodson
Position:
SEO/Content Project Manager
What's your average day like at Oneupweb?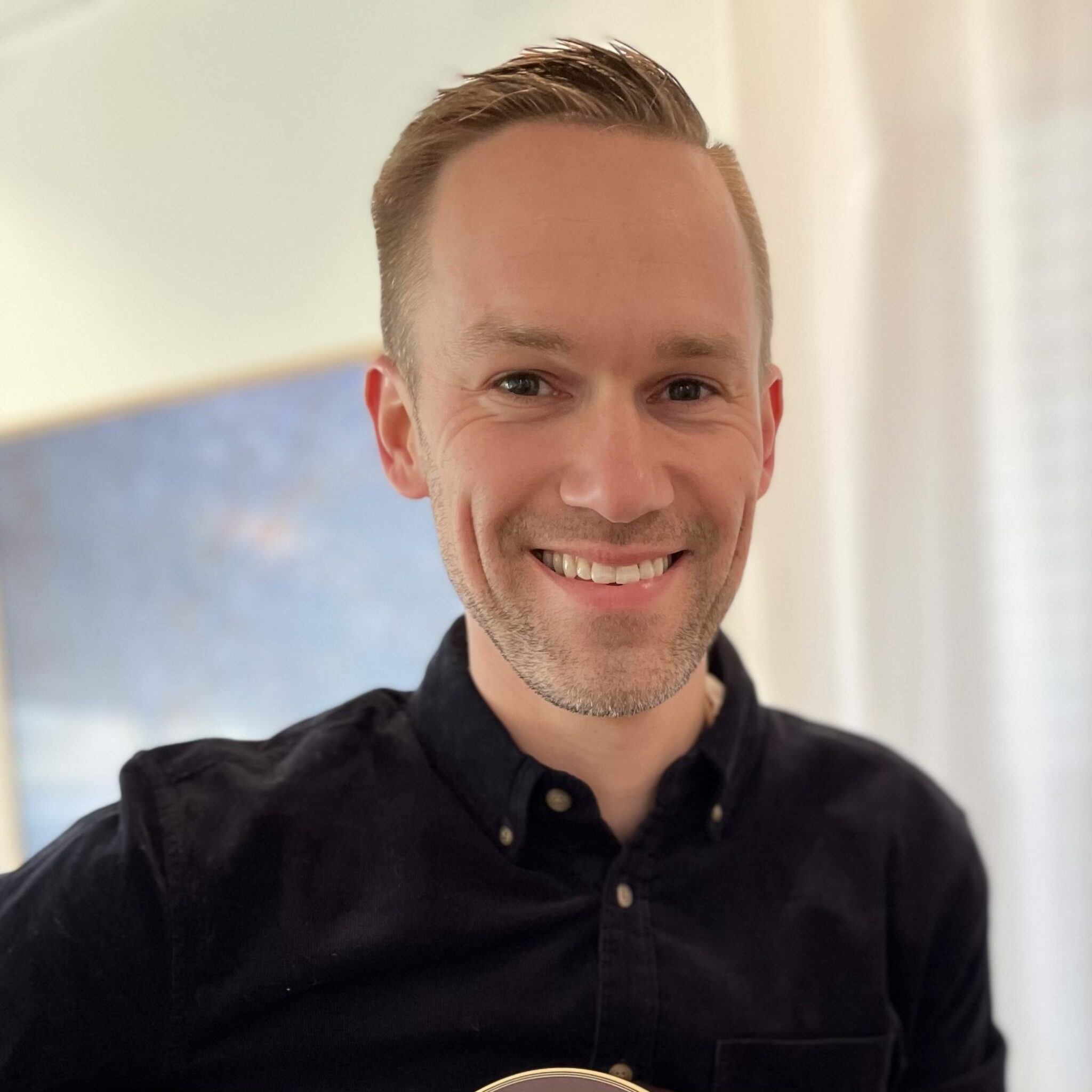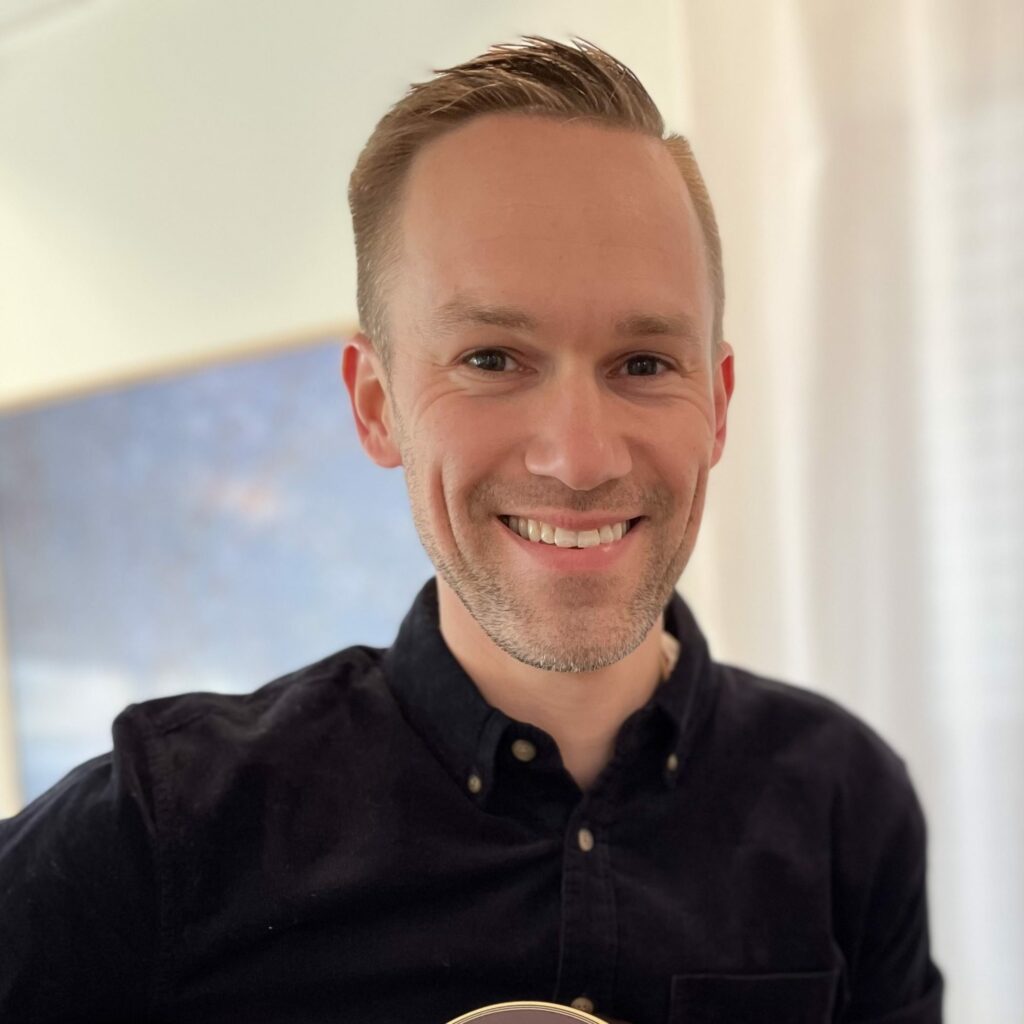 I start my day by reading up on the latest marketing and content writing news from a variety of sites, followed by a quick skimming of our local news in Traverse City, Michigan news on MLive and national news from the New York Times. From there, I dive into any tasks that have more immediate due dates and then take a break for a morning meeting with our content team. The rest of the day, I'm writing blogs, doing keyword research for page optimizations and poking around Google Analytics to keep an eye on the performance of our client's websites.
Tell us about your favorite Oneupweb moment.
My interview with our CEO Fernando sticks out. He did the entire hour-plus-long conversation on the putting green, which I thought was pretty badass.
What's your favorite blog, and why?
I'm a big fan of Copyblogger. It's a good resource when you have writer's block and need a little motivation to push through a project. I'm also a bit of tech nerd and follow The Verge and MacRumors.com religiously.
What makes Traverse City appealing?
My wife Erin, toddler son Charlie and I moved from Denver, Colorado to Traverse City in search of a town that not only had an incredible quality of life with plenty of outdoor recreation opportunities, but also with a strong sense of community pride. (We also weren't fans of the traffic in Colorado…) Traverse City checked all those boxes and more.
What do you really do at Oneupweb?
I help businesses be visible to their target audiences online through developing and writing really useful content.
What do you do when you're not at work?
Right now, my life outside of work is consumed by our energetic three-year-old son. You can find our family at one of Traverse City's many playgrounds, hiking around northern Michigan, or relaxing in our backyard with a bonfire. My big creative passion is music, so you'll find me playing jazz standards on my sax or playing and singing silly songs on my guitar with Charlie.
If you were stuck on a desert island, what office tool would you bring, and how would you make your deadline?
My iPad. It's a personal goal of mine to only work from an iPad one day. Assuming I have an internet connection, I'd have no problem turning in an assignment.
Years from now, what will stick out most about 2020?
It was one of the worst, yet one of the best years for my family because it brought us to beautiful Traverse City, Michigan.
It's 5:30pm – what's your cocktail of choice?
I'm a certified bourbon steward, so I'm always searching for the perfect bourbon. A classic old fashioned is my go-to cocktail.
What's the last song you intentionally listened to?
Weatherman by Sam Williams. It's the corniest country song I've ever heard in my life. It came on shuffle one day on Apple Music and now my wife and I play it as a joke every so often.
What do you carry in your purse/bag?
My backpack typically has a computer and my lunch in it, plus a phone charger.
What's your secret guilty pleasure?
Sour Patch Kids.
Favorite book/movie/album/TV show, etc.?
Book: The Good Neighbor: The Life and Work of Fred Rogers; Movie: The Muppet Movie; Album: Anything by Jamie Cullum; TV Show: The Office and Ted Lasso.
Describe yourself in 3 to 5 words.
Humorous. Innovative. Competitive.
What would you not be caught dead wearing?
Cargo shorts.
What's one of life's simple pleasures?
Sipping a strong cup of coffee on a Sunday morning as the sun rises for the day.
The internet is listening: Give us your words to live by:
"Sometimes I'll start a sentence and I don't even know where it's going. I just hope I find it along the way." – Michael G. Scott
Up Next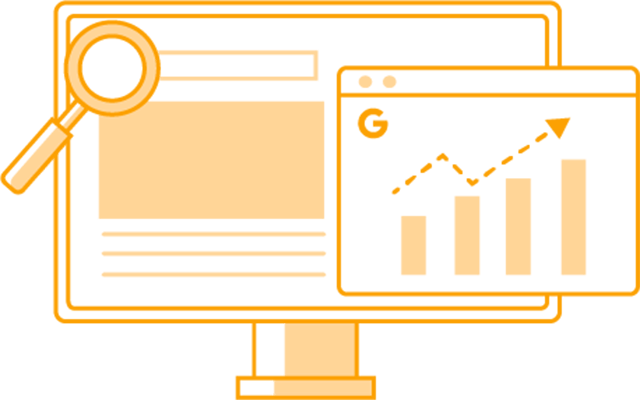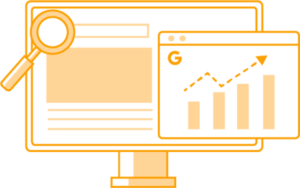 Featured snippets are one of the most valuable SERP features to rank for. They put your organization at the top of the search results in your own, lovely box. While that may not increase your organic traffic, it will vastly improve brand awareness and credibility. These snippets also increase your visibility through voice search answers....