Introducing Andrew Straley, Oneupweb's Newest Marketing Strategist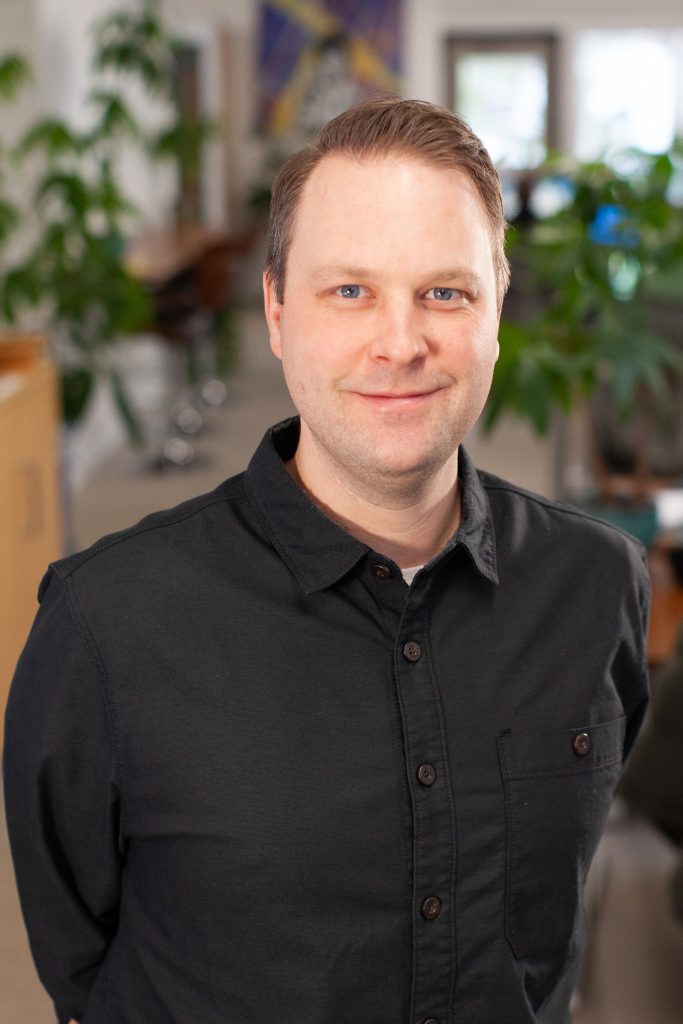 Name
Andrew Straley
Position
Marketing Strategist
What's your average day like at Oneupweb?
I spend time working on the question, What are the most important things Oneupweb, as a business, should be working on? As a marketing agency, it's easy to get lost in the client work and forget who you are. I try to make sure we're clear on where Oneupweb should be in the next week, month and year.
What's your favorite blog and why?
Bigger fan of podcasts now. The Marketing Swipe File is a favorite for nerdy marketing talk. Created by the CMO of Drift, I've completely bought into their philosophy about B2B marketing and try to borrow as much as possible.
What makes Traverse City appealing?
After spending more than a decade landlocked in Denver, Colorado, the return to family and water are both very high on my list. The summers here are nothing short of magic, and I get to see my son grow happy and healthy with his family close by his side.
What do you really do at Oneupweb?
Ask the question, "Do we really need a meeting for that?"
What do you do when you're not at work?
What attracted me originally to Colorado are the same things that make me happy here in Traverse City: the love of hiking, mountain biking and snowboarding, to name a few. I'm much more content when I'm outside with my family/crew.
Years from now, what will stick out most about 2019?
Another year of change, and that's always exciting to me. Remembering that "a comfort zone is a safe space where nothing ever grows."
It's 5:30 pm – what's your cocktail of choice?
Bourbon. One ice cube.
What's the last song you intentionally listened to?
"Dip" by Culture Abuse
Favorite Book / Movie / Album, etc.?
Book: "Essentialism: The Disciplined Pursuit of Less" by Greg McKeown
Movie: Saving Private Ryan
Album: "Beats, Rhymes and Life" by A Tribe Called Quest
What's your secret guilty pleasure?
Waking everyone up in the morning. Let's get this day started!
What's one of life's simple pleasures?
Hot coals on a beachside fire.
The internet is listening: Give us your words to live by.
I read this earlier this year, and it's haunted me ever since: "We have two lives, and the second begins when we realize we only have one."
Up Next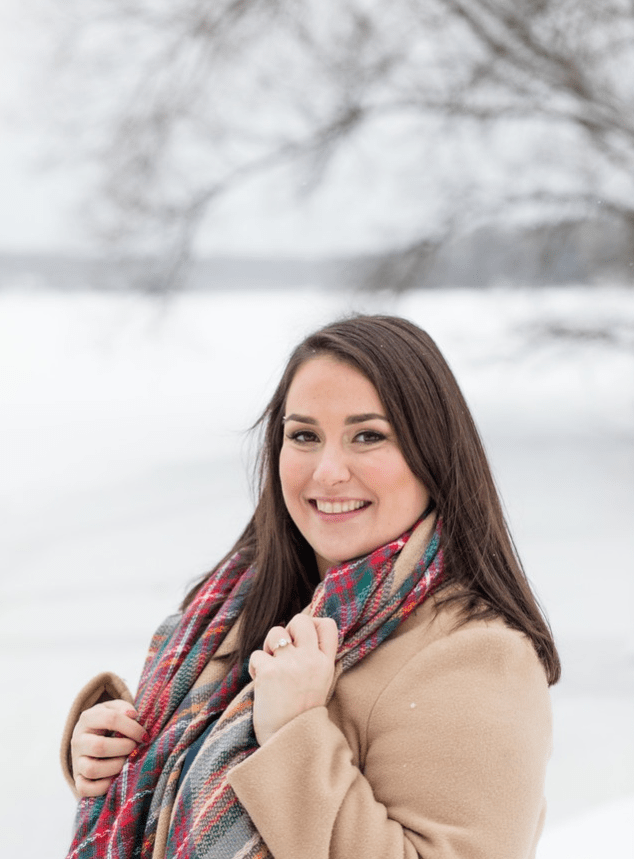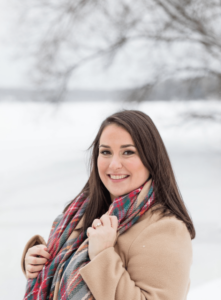 Name: Hanna Lee-Kleb Position: Account Manager What's your average day like at Oneupweb? Checking emails and responding to clients first thing, then catching up on specific projects either over the phone or via Slack. It's off to the races from there! Tell us about your favorite Oneupweb moment. When I first started it was the...