Answering a Call
This one is a little bit outside our norm, but I felt like it was worth sharing.
Steve Rubel is a PR Pro and a real evangelist for the power of a blog. He talks a lot about how a blog is such a critical means of communication between company and customer. Couldn't agree more.
(*An additional benefit to blogging is that with just a little care, a blog can be a great tool for search engine marketing as well.)
In a recent post, Steve calls on bloggers to engage all those who are sitting on the edges. It's in that spirit that I make this post. Email me with questions, comments, feedback, complaints, suggestions…anything. Get involved here.
Start your own blog.
Get active.
Up Next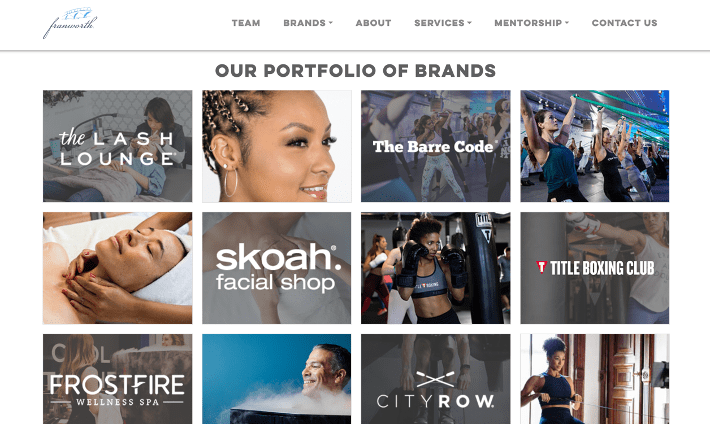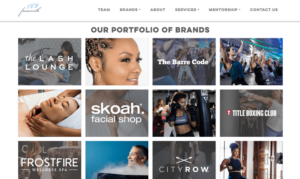 A Budding Franchise Partnership Oneupweb had been working with Franworth indirectly since May 2019 by supporting some of the franchise organization's brands. This website migration project kicked off in late February 2021 and was our first project for the Franworth brand itself. The Problem While growing their portfolio of brands, Franworth realized their Wix website...