Answering a Call
This one is a little bit outside our norm, but I felt like it was worth sharing.
Steve Rubel is a PR Pro and a real evangelist for the power of a blog. He talks a lot about how a blog is such a critical means of communication between company and customer. Couldn't agree more.
(*An additional benefit to blogging is that with just a little care, a blog can be a great tool for search engine marketing as well.)
In a recent post, Steve calls on bloggers to engage all those who are sitting on the edges. It's in that spirit that I make this post. Email me with questions, comments, feedback, complaints, suggestions…anything. Get involved here.
Start your own blog.
Get active.
Up Next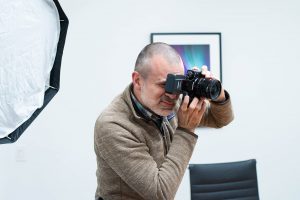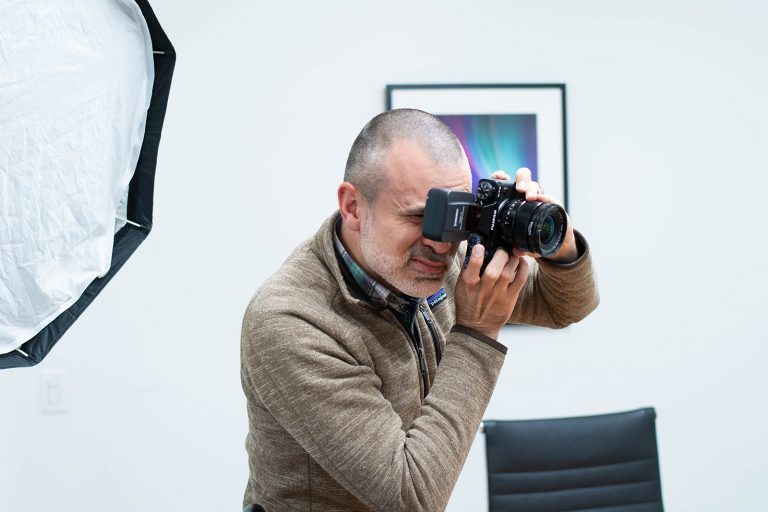 The Oneupweb video marketing team and content experts are starting the year off by sharing interesting video marketing statistics for 2020 reflection and future planning. The stats provide clues about what kinds of videos your business should pursue, why and how. To help you navigate these insights, we also included our marketing agency's main takeaways...