Answering a Call
This one is a little bit outside our norm, but I felt like it was worth sharing.
Steve Rubel is a PR Pro and a real evangelist for the power of a blog. He talks a lot about how a blog is such a critical means of communication between company and customer. Couldn't agree more.
(*An additional benefit to blogging is that with just a little care, a blog can be a great tool for search engine marketing as well.)
In a recent post, Steve calls on bloggers to engage all those who are sitting on the edges. It's in that spirit that I make this post. Email me with questions, comments, feedback, complaints, suggestions…anything. Get involved here.
Start your own blog.
Get active.
Up Next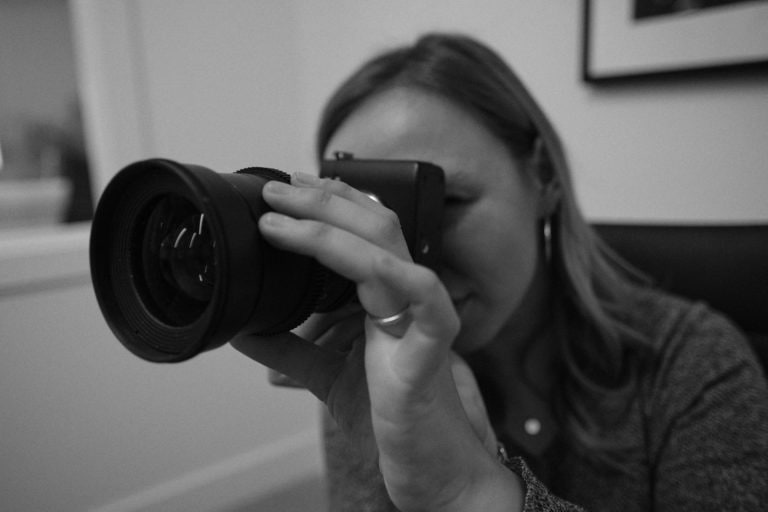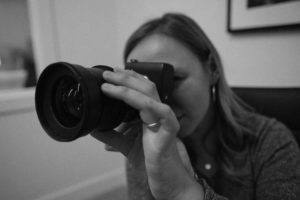 Investing in professional video marketing can do a lot for your brand, including: Boost leads, sales, and revenue Establish trust with customers Improve rankings in Google search Appeal to mobile users Provide information in a more accessible way If your business hasn't gone all-in on video, we recommend checking out this lucrative marketing tool. Because...