StraightUpSocial News Links for 5/29/2008
Shaun Nichols at vnunet has the details on AOL's announcement that in will join Yahoo and MySpace in support of Google's OpenSocial initiative.
Stephen Baker at BusinessWeek dives into IBM's social network friendly culture, with details of the in-house social networking tools the company has built for its employees.
James Lewin at Podcasting News shares evidence that blogging is possibly a healthy form of self-medication – not exactly an endorsement from the American Medical Association but interesting nonetheless.
Up Next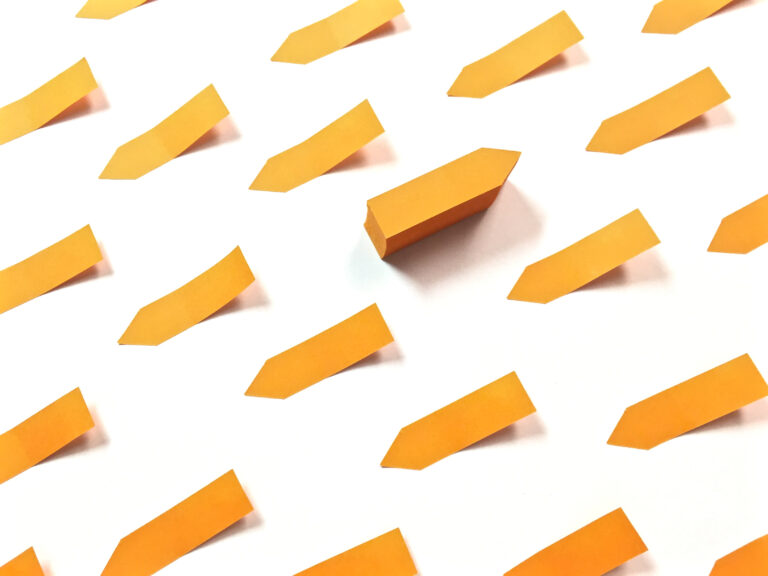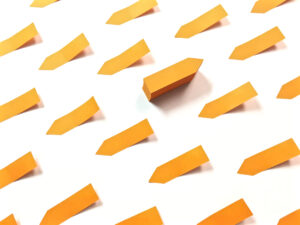 If you're a current or aspiring franchisee or franchisor, it's important to stay on top of the latest trends in the franchise industry to inform your business decisions. Let's take a look at some of the most important franchise business and marketing trends and stats. We also included explanations about how to best use these...