Apple iPad Tops Viral Video Chart
In addition to most every tech-related meme out there today, the Apple iPad is also topping Unruly Media's Viral Video Chart this morning.
Introduced by Steve Jobs at yesterday's media event, the iPad tablet device appears to be a fusion of Apple's iPhone and Macbook, with a starting price tag of $499.
Looking for more information about the Apple iPad? Here are few links to in-depth reviews:
Gizmodo – Apple iPad: Everything You Need to Know
Mashable – Apple iPad: A Comprehensive Guide
Wired – A Closer Look at Apple's New Tablet, the iPad
What are your first impressions of Apple's iPad? Is it the next gadget on your wish list?
Up Next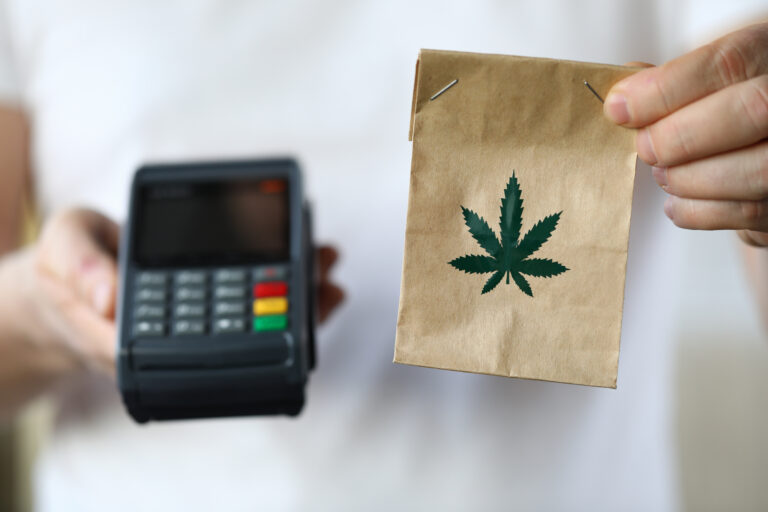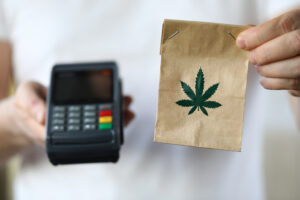 Marijuana dispensaries are cropping up in cities across the country, offering dank strands of flower and heady vape cartridges for medical and recreational users alike. The US market for marijuana is valued at $33.1 billion – there's plenty of market share to go around! But when dispensary owners are finally able to open shop, they...