Are the Kids All Right?
An interesting study came out recently from the University of Maryland, Department of Computer Science entitled "How do I find blue books about dogs? The errors and frustrations of young digital library users". Primarily, the study relates past research on the processing and comprehension powers of children with their ability to successfully complete online search tasks. And while it's no surprise that children have poorer reading comprehension, manual dexterity, and abstract thinking skills than adults, it would seem that adults don't do a great job making web sites that children are able to use.
In fact, a 2002 study from the Nielsen Norman Group found that children had the greatest success using websites designed for adults, e.g. Amazon and Yahoo! And my own cursory examination of a handful of popular kids' sites shows a lot of very advanced copywriting for young people to digest (the Flesch-Kincaid reading level scale is built into Microsoft Word, and is a quick, easy way to check your copy if your site caters to kids.) Ask Jeeves Kids (www.ajkids.com) is often cited as a paragon of usability for youngsters, and as an added bonus, gives search engine marketers a glimpse into how kids search by showing random, real time queries. Both the Ask Jeeves Kids "peek" feature and the University of Maryland study indicate that children gravitate much more readily to "natural language" style of searching rather than Boolean.
Up Next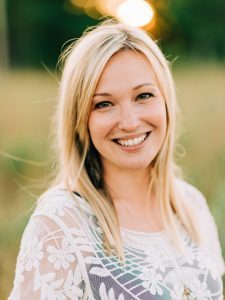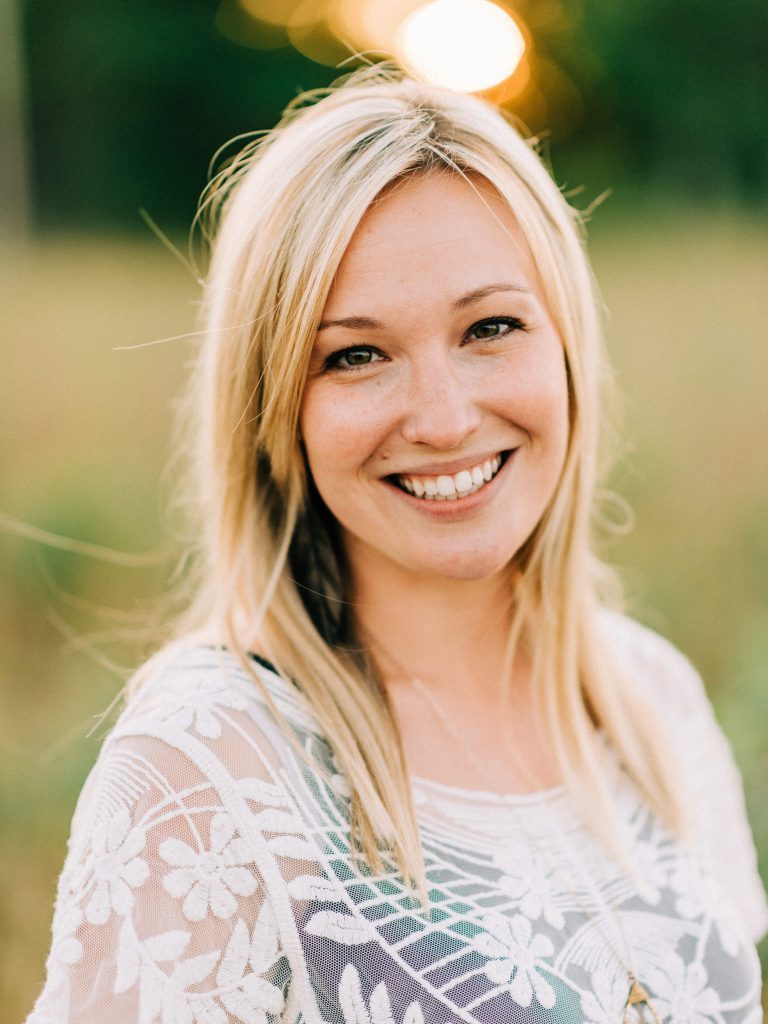 Name: Lauren Hucek Position: Assistant Project Manager What's your average day like at Oneupweb? A smattering of collaborative meetings, a steady stream of Slack messages and endless coffee. Tell us about your favorite Oneupweb moment. Of the many Oneupweb moments I hold dear, perhaps the most memorable involved muffins. For context, this is actually my...