B2Bs: How Important Is Personal Value (Infographic)
B2Bs: Personal Value is a pretty big deal.
B2B marketers can have it a little rough—they're not sleek and sexy like Apple; they don't have the trendiness of a Warby Parker or a Toms Shoes. Or do they? Here at Oneupweb, we think it's just a matter of perspective. We think you should inject a little personality into your B2B—appeal to your individual buyers.
Here's an infographic we designed to help break this down for you:

Your individual consumers are craving you to act a little like your B2C cousins—reach the personal interests of your audience. You're not meeting your customer expectations; you're talking too much about an "honest and open dialog" or "supply chain responsibility." Your customers want you to empathize with their pain and be confident in your ability to ease that pain. After all:
Perceived Unique Benefits Don't Matter—80% of B2B customers won't purchase from a B2B company on perceived unique benefits alone
Your B2B Buyers Are More Personally Invested—their career is on the line; the credibility of their business is on the line
Personal Value Is Two-Times Greater Than Business Value
If you enjoyed the infographic and you're looking to learn more about how you can bring a little personality back into your B2B, download our paper: B2B: Bringing Sexy Back.

Up Next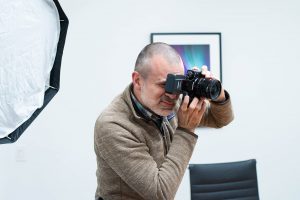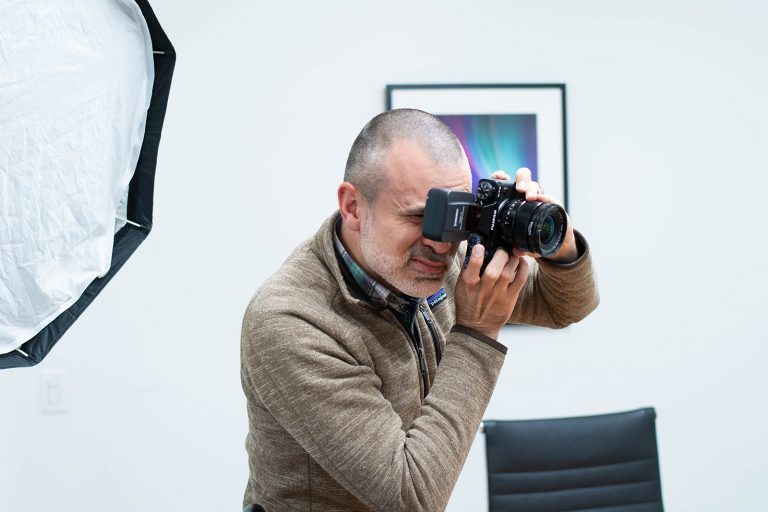 The Oneupweb video marketing team and content experts are starting the year off by sharing interesting video marketing statistics for 2020 reflection and future planning. The stats provide clues about what kinds of videos your business should pursue, why and how. To help you navigate these insights, we also included our marketing agency's main takeaways...