Back to Digital Summit Detroit in 2019 With Oneupweb
Ready for more awesome discussion from your favorite Michigan-based digital marketing company? Then you're in luck because we're headed back to Digital Summit Detroit this week, and we couldn't be more excited.
OK, but really, you remember last year when Dave Doran gave his amazing presentation on the marriage of SEO and PPC? I mean, how could anyone forget the "Sexy Swivel Table Template"?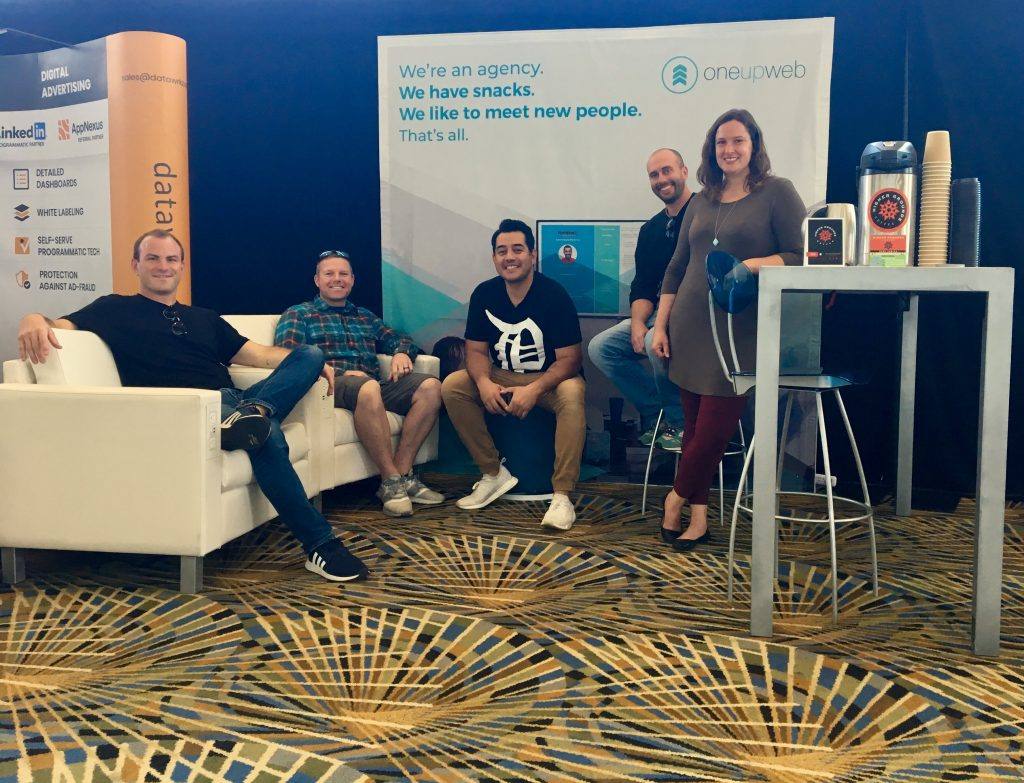 But Enough About Last Year's Digital Summit …
You're right, Digital Summit Detroit 2019 is going to be way better than last year. This year, we're tackling the big issue on the mind of SEOs and digital marketers everywhere: How in the heck can you survive when Google steals all your clicks?
In case you didn't know, for the first time, more than 50 percent of all Google searches end without an organic or paid advertisement click.
Freddy Hunt, Oneupweb's SEO and Content Marketing Director, will be helping you navigate this changing SERP.
Our 2019 Digital Summit Detroit Presentation: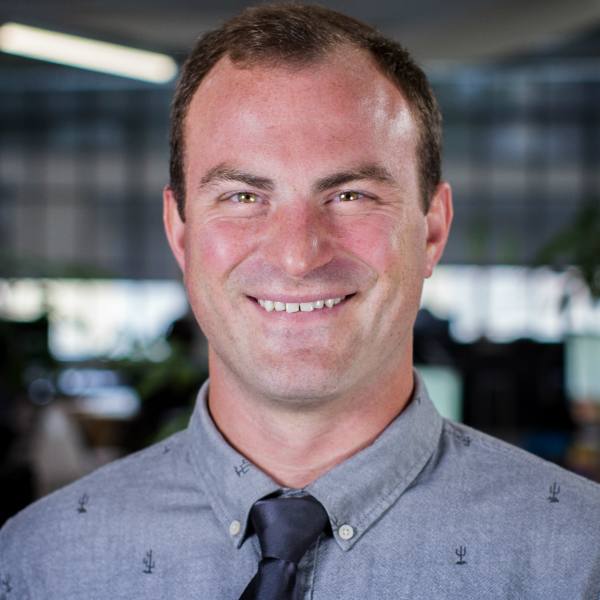 When: Wednesday, September 25, 2019
4:05 p.m. until 4:35 p.m.
Where: Stage 3
Freddy's session shares five actionable ways digital marketers can maximize their brand's representation in a SERP that's designed to keep users from clicking through. This session is for digital marketers and brand managers who drive SEO, content marketing and paid strategies.
After this session, you'll be able to:
Identify keywords with higher-than-average click-through rates
Capture more of the SERP with featured snippets and featured videos
Add off-site KPIs to your performance reports
What Else Can You Expect From Oneupweb at Digital Summit Detroit?
At the end of it all, you can expect to find a group of hardworking digital marketers eager to chat, swap ideas, talk shop, brainstorm or just goof off. Make sure you swing by our booth!