Before and After: Bleacher Creatures
One of my teammates and I enjoy searching for the differences between altered images in magazines. So rather than writing this month, I decided to throw a "before and after" pic together.
This photo in particular was taken during the filming of Step & Close, a documentary about high school marching bands.
Can you find all seven changes? (click the image to see it full size)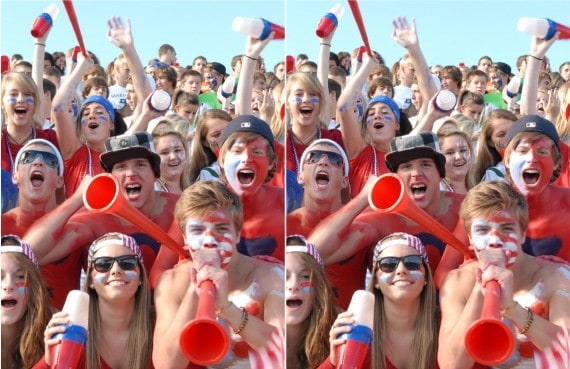 Give up? Click here to see the alterations.
Up Next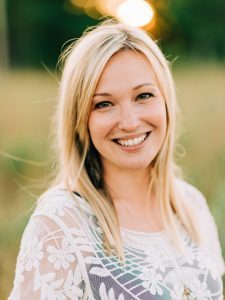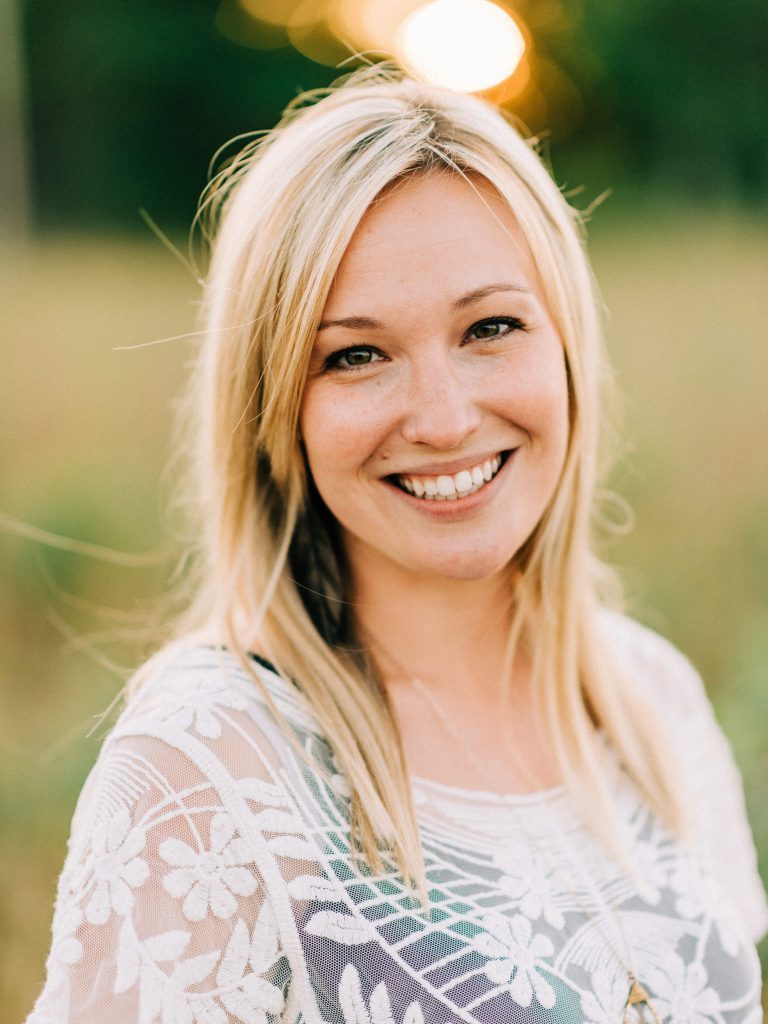 Name: Lauren Hucek Position: Assistant Project Manager What's your average day like at Oneupweb? A smattering of collaborative meetings, a steady stream of Slack messages and endless coffee. Tell us about your favorite Oneupweb moment. Of the many Oneupweb moments I hold dear, perhaps the most memorable involved muffins. For context, this is actually my...