Before and After: Bleacher Creatures
One of my teammates and I enjoy searching for the differences between altered images in magazines. So rather than writing this month, I decided to throw a "before and after" pic together.
This photo in particular was taken during the filming of Step & Close, a documentary about high school marching bands.
Can you find all seven changes? (click the image to see it full size)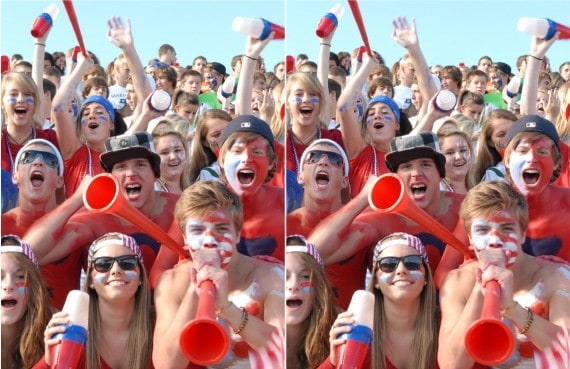 Give up? Click here to see the alterations.
Up Next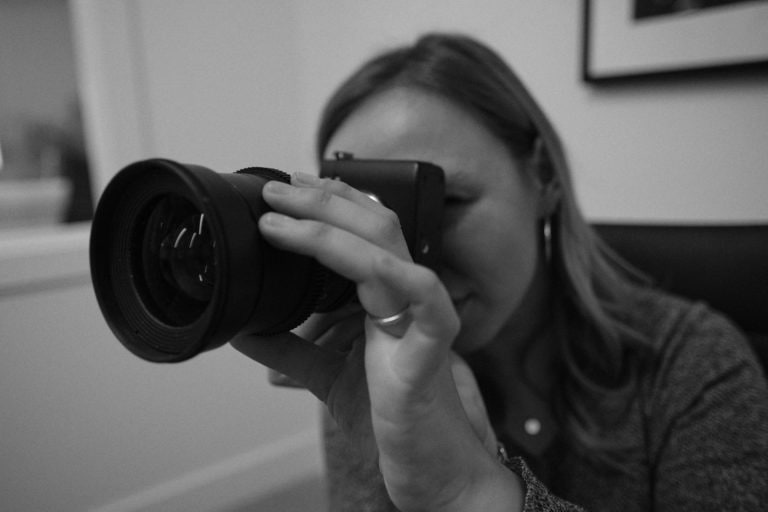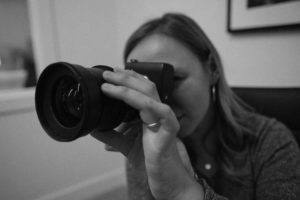 Investing in professional video marketing can do a lot for your brand, including: Boost leads, sales, and revenue Establish trust with customers Improve rankings in Google search Appeal to mobile users Provide information in a more accessible way If your business hasn't gone all-in on video, we recommend checking out this lucrative marketing tool. Because...