Before and After: Bleacher Creatures
One of my teammates and I enjoy searching for the differences between altered images in magazines. So rather than writing this month, I decided to throw a "before and after" pic together.
This photo in particular was taken during the filming of Step & Close, a documentary about high school marching bands.
Can you find all seven changes? (click the image to see it full size)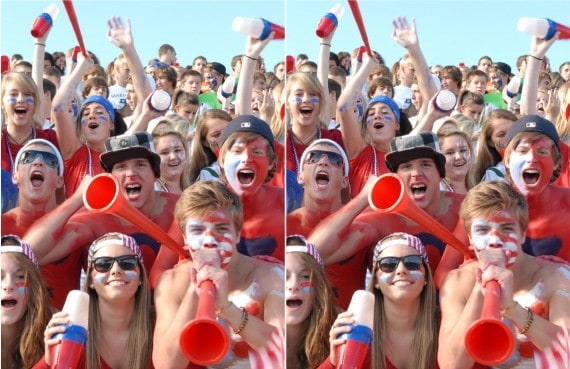 Give up? Click here to see the alterations.
Up Next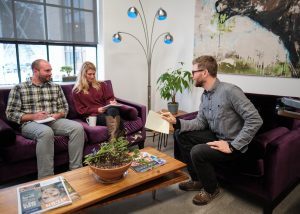 A Gartner CMO survey found that publicly traded companies spend about 11% of total revenue on marketing, and as much as 75% of that marketing budget goes to digital. However, average marketing budget is influenced by industry, audience, cash flow and more. Alas, there's no magic marketing budget based on percentage of revenue or sales. But you...