Being True To Your Social Self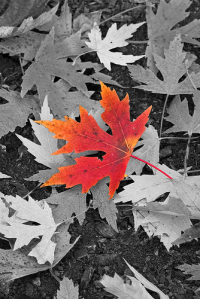 So you've finally jumped in on the crazy social media ride. After doing your research and developing a social media marketing strategy, you've created profiles on Twitter, Facebook, YouTube, and many others. Good for you! Now, how do you strengthen your company's image, increase your ROI, and earn a mountain of dedicated followers? With millions of other businesses on the social networking scene, it's getting harder to cut through the crowd. So what is the best way to stand out?
Don't waste time trying to copy someone else. Be unique.
The social media world is inundated with businesses trying to be like one another. Yes, they may be larger, have a social media marketing campaign to die for, and have a brand presence that is well known (even in a third world country) – but that doesn't mean copy them. It's important to set yourself apart. You have your own brand, your own business style, different personality, business experiences, thoughts, and goals. Don't spend your time thinking about another company's blog design, the look and feel of their YouTube videos and the well written copy in their tweets (in 140 characters or less).
While it's good to learn from example, you need to show your own style. The more independent and
self preserving of your business's internal brand (feeling), the more people will respect you. Make sure
in this new age of social media, you are being true to yourself and your company.
Your social media profiles should showcase the real look and feel of your company. Make your profiles fun, bright, and communicate something about your business that people will identify with. Really convey your personality. People will be more likely to interact with you this way.
You can use a mixture of your traditional design elements (keeping consistent with overall branding), and also allow yourself a little play room. Don't be afraid to add a little something here and there, or switch things up a bit. Just make sure you're communicating the truth about your company. Be real with your audience (a little funny at times). And don't forget to be unique. It will make a difference.
Up Next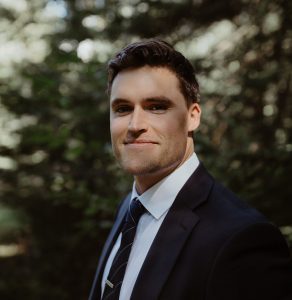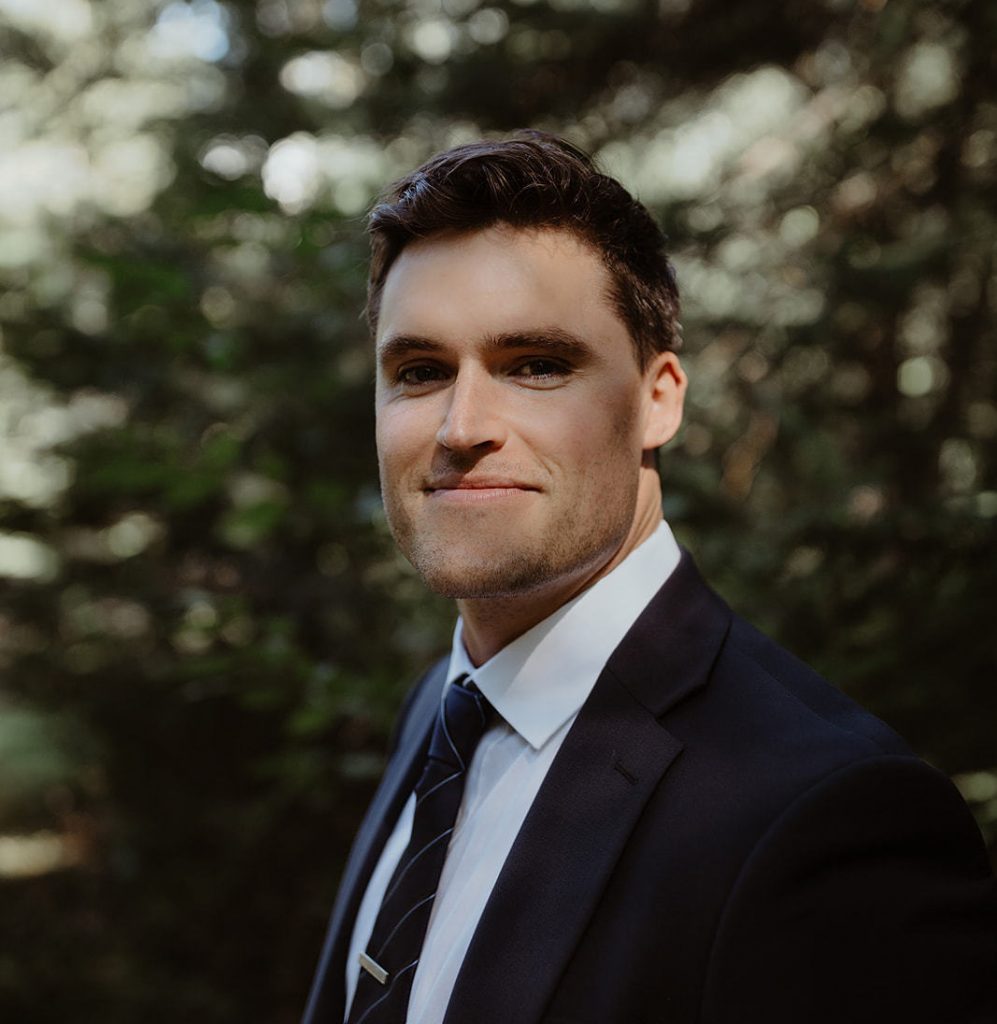 Name: Dan Shepler Position: Digital Marketing Project Manager What's your average day like at Oneupweb? My day starts with a daily read, which consists of reading marketing articles and materials from credible sources in order stay up-to-date on marketing trends. After that, there is typically a team meeting before the work starts. On any given...